Final Fantasy XV: Episode Ignis Releases In December With Music From Chrono Trigger Composer Yasunori Mitsuda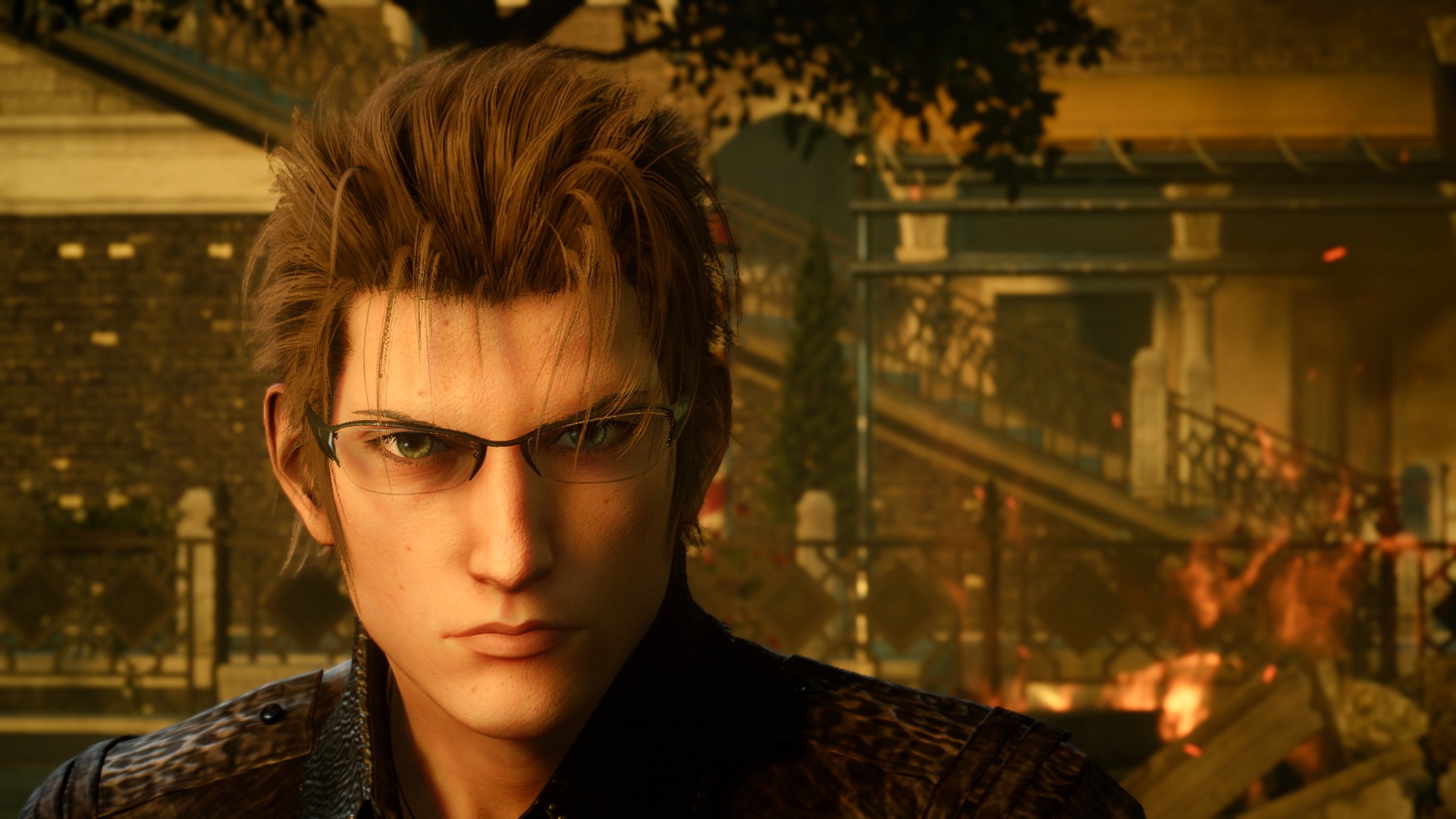 Square Enix has revealed that Final Fantasy XV: Episode Ignis will be launching December 13th with a brand new story line told from the perspective of the team's ever-dependable chef, Ignis.
Final Fantasy XV: Episode Ignis features:
A Brand-New Storyline: Unbeknownst to Noctis as he remains unconscious after the Trial of Leviathan, Ignis faces his own fight on the streets of Altissia, driven by his unwavering dedication to protect Noctis at all costs.
Fast-paced Action and Battles: Ignis' spelldaggers can be imbued with elemental properties, and his unique ability "Total Clarity" allows him to target and attack multiple enemies at once.
A New Comrade: Following the guest appearances of Cor in Episode Gladiolus and Aranea in Episode Prompto, Ravus will join forces with Ignis, putting allegiances aside in order to save the ones they care about.
Master Your Fate: Episode Ignis features multiple endings, allowing players to see a different outcome of events.
The expansion will also feature 3 new songs composed and recorded by famed guest composer Yasunori Mitsuda (Chrono Trigger, Chrono Cross, Xenogears) and the Brussels Philharmonic Orchestra. Take a look at the Episode Ignis and Yasunori Mitsuda trailers below.
Final Fantasy XV: Episode Ignis will be launching December 13th for PlayStation 4 and Xbox One.
1,641 total views, 1 views today