Assassin's Creed Origins "I Am" Live Action Trailer & Screenshots
A new trailer arrives for Assassin's Creed Origins titled "I Am" and is directed by Daniel Wolfe. The trailer features the track "The Middle of the World" by Nicholas Britell which plays behind the overall theme of the birth of man and a certain ideal; this ideal being what has sparked the start of all Assassin's Creed games.
Assassin's Creed Origins will be released for the Xbox One, PlayStation 4 and PC on October 27th, 2017. It will also be available for Xbox One X on the console's launch of November 7th, 2017.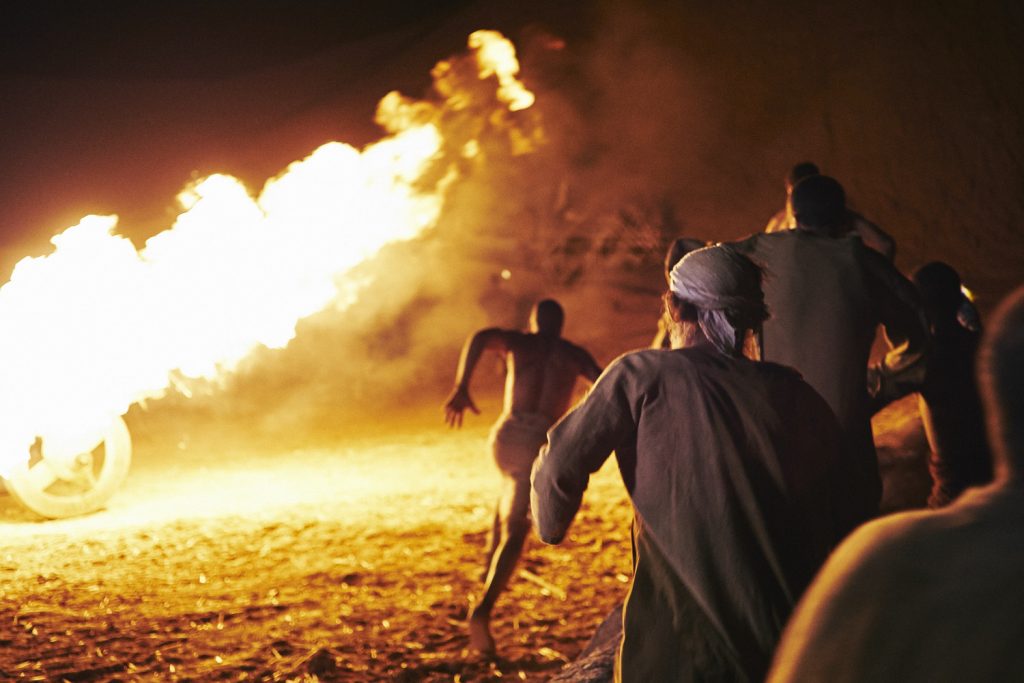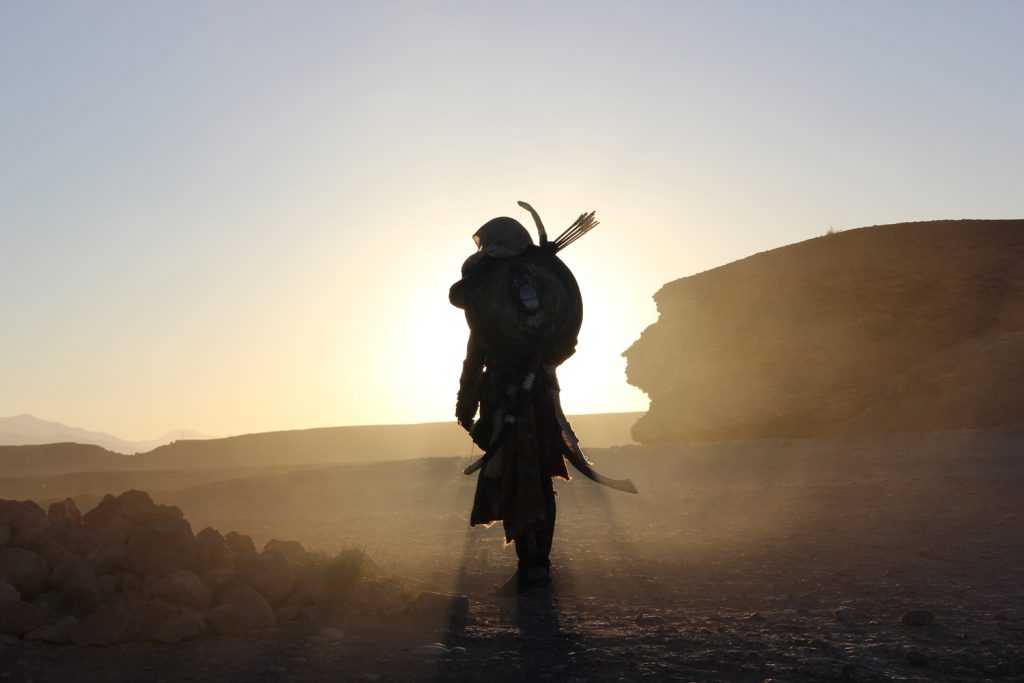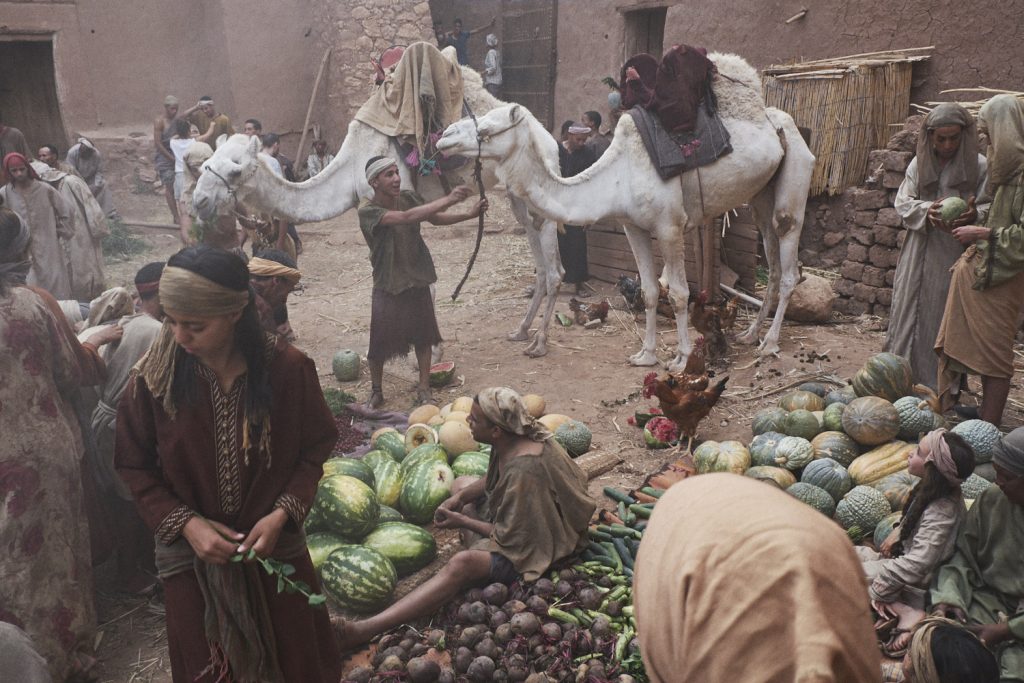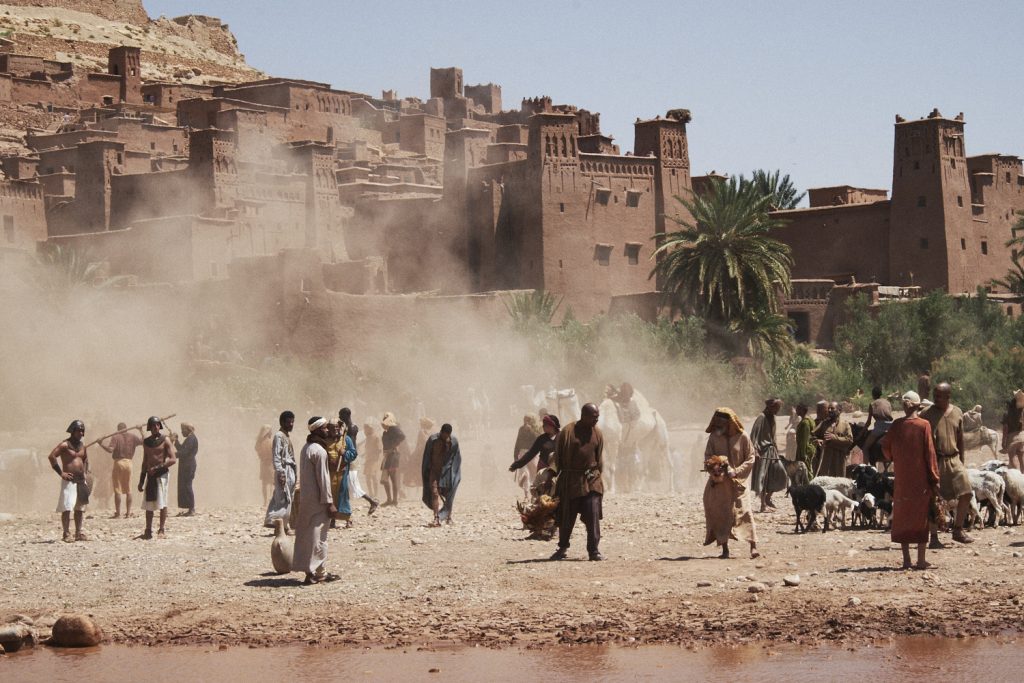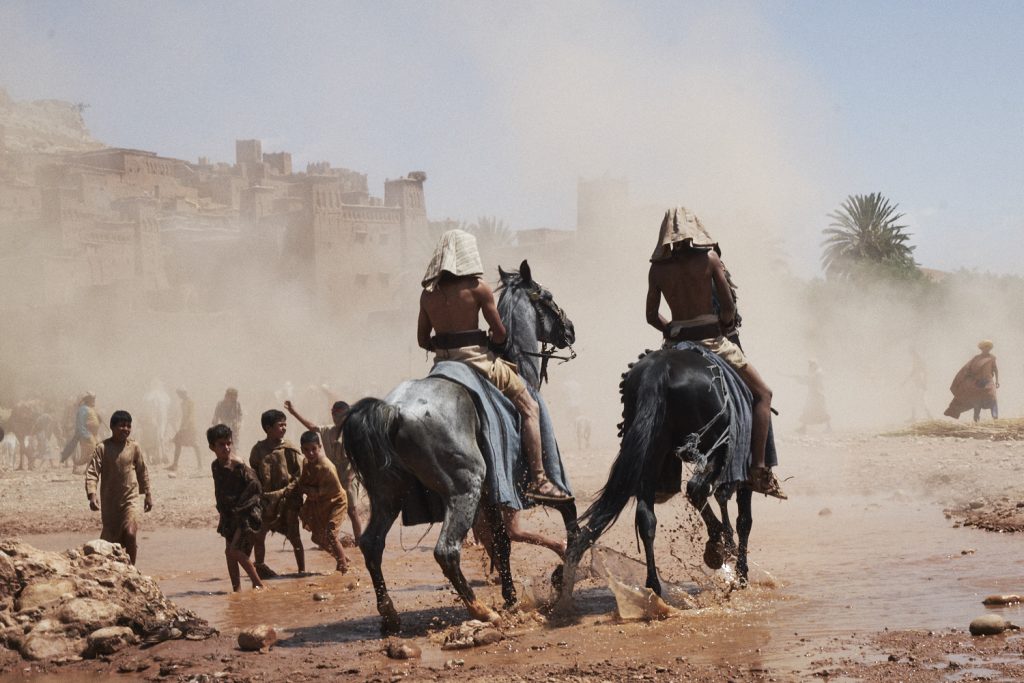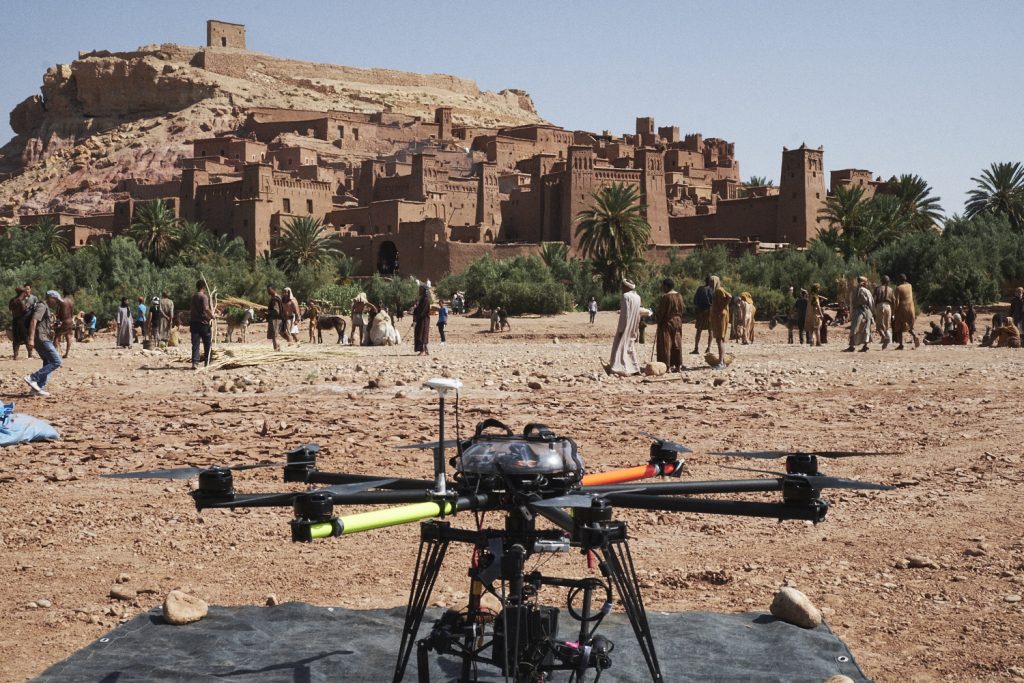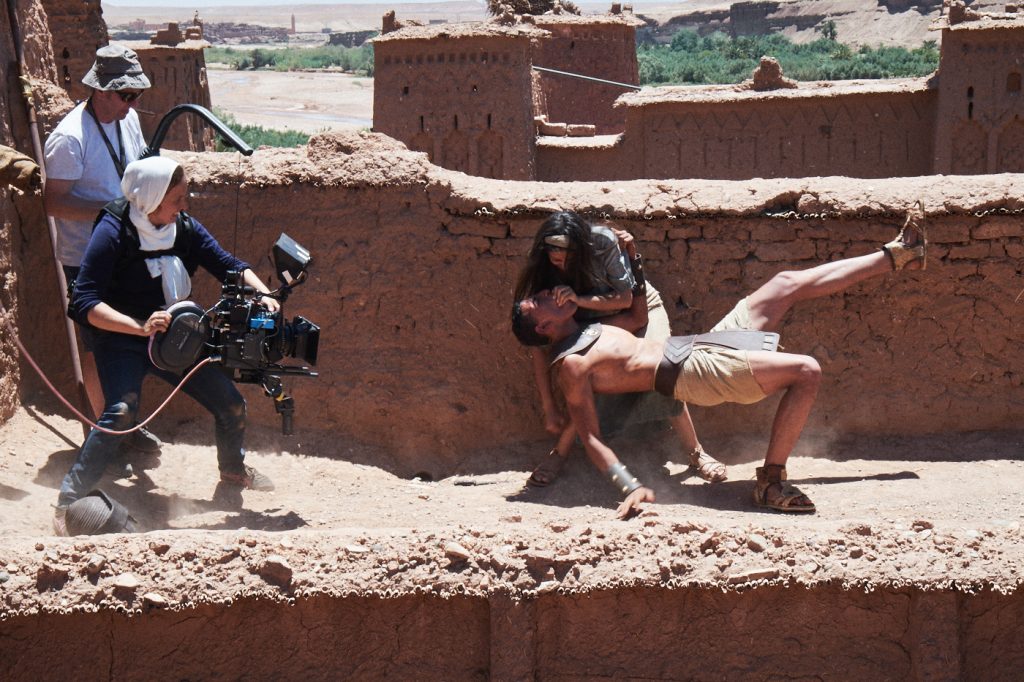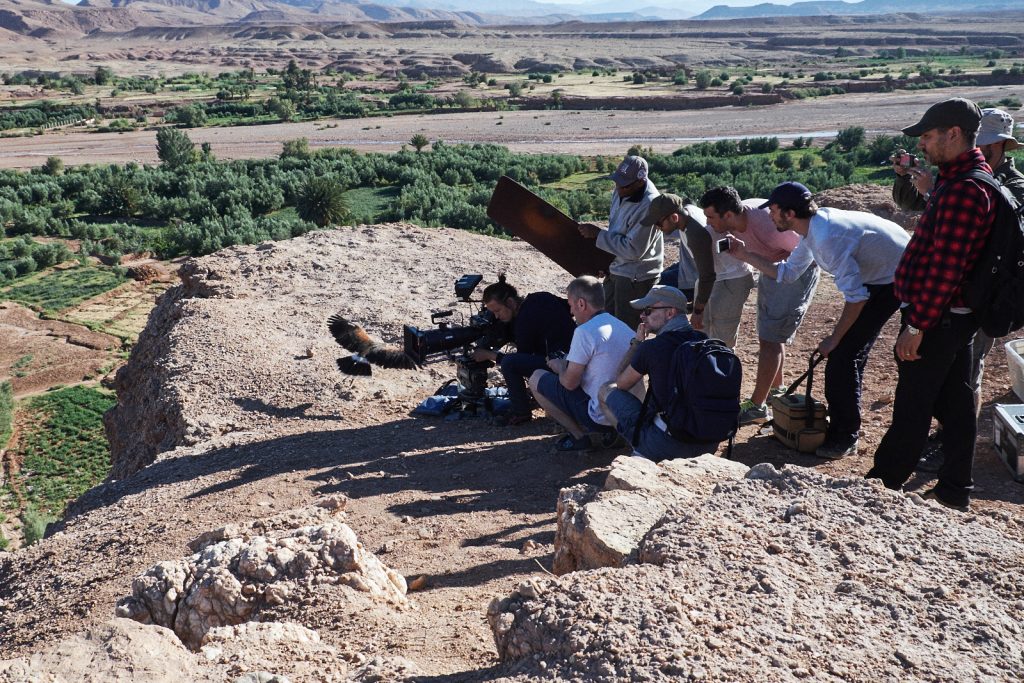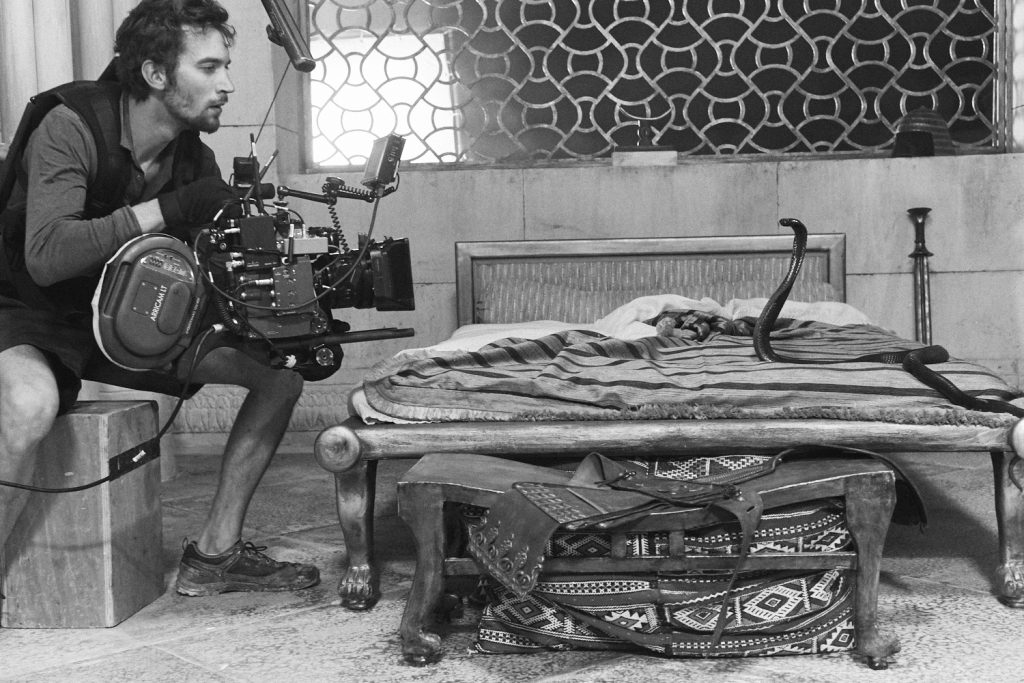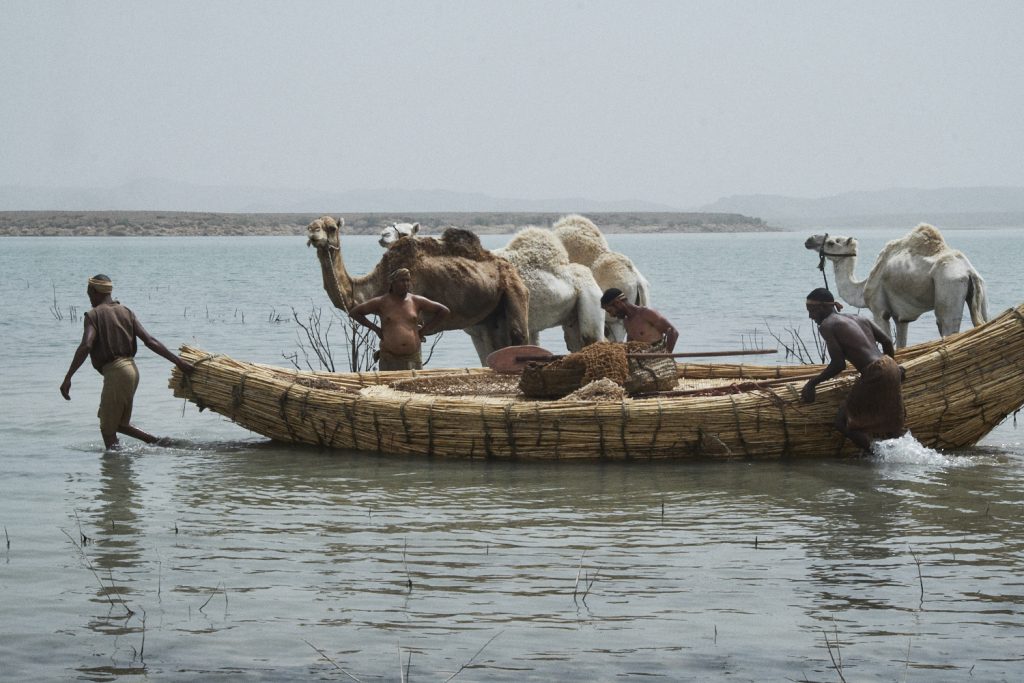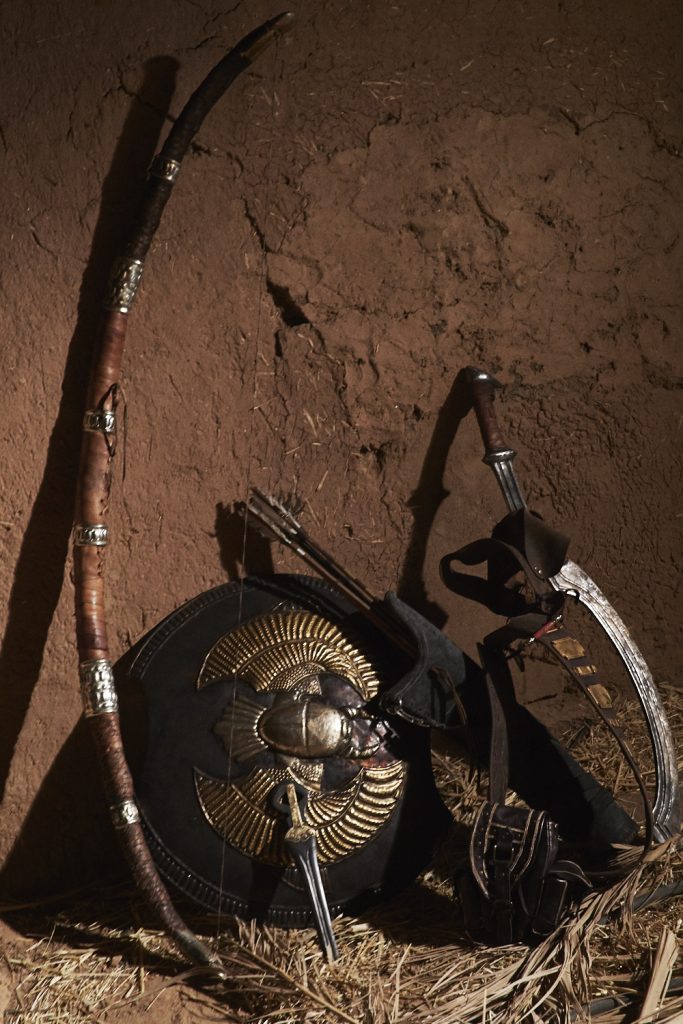 1,067 total views, 1 views today