Hidden Dragon Legend Released for PS4 with Steam Version On the Way, Trailer & Screenshots
Oasis Games and MegaFun Games releases a new 2.5D Action Platforming title called Hidden Dragon Legend that follows an ancient Chinese tale packed full of the supernatural. The story follows different factions in China that try to obtain the Dragon Cauldron, an artifact that grants paranormal powers at the cost of sanity and reason. It incorporates hack n slash gameplay along with Metroidvania-style, platforming action such as jumping, swimming, and grappling to avoid obstacles. Players will be able to build their character by building an extensive skill tree, unlocking new weapons, and collecting "Soul Stones" through an estimated 10-hour experience. It's available now on the PlayStation Store for $19.99 US.
Hidden Dragon Legend is currently available for PlayStation 4 digitally and will be released for the PC in the coming months via Steam.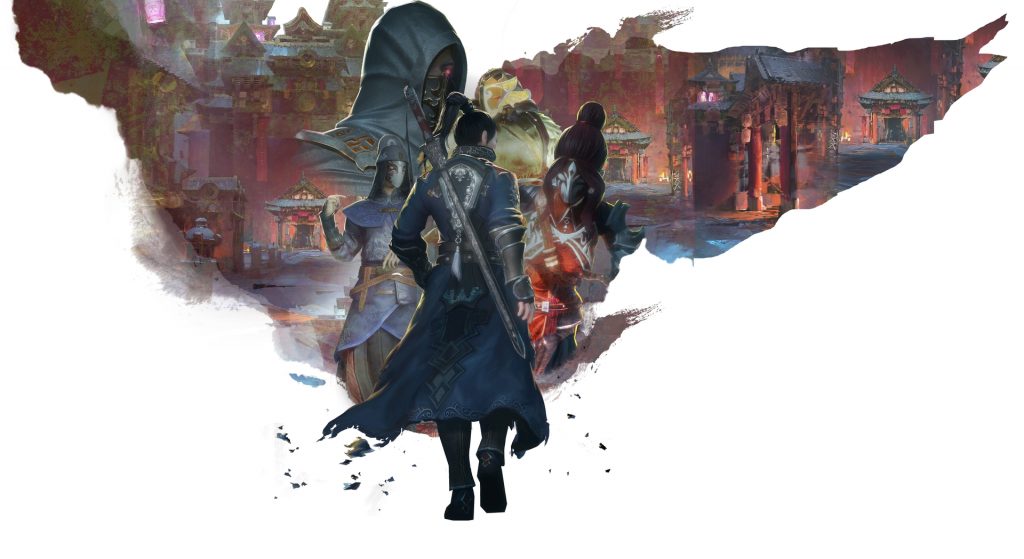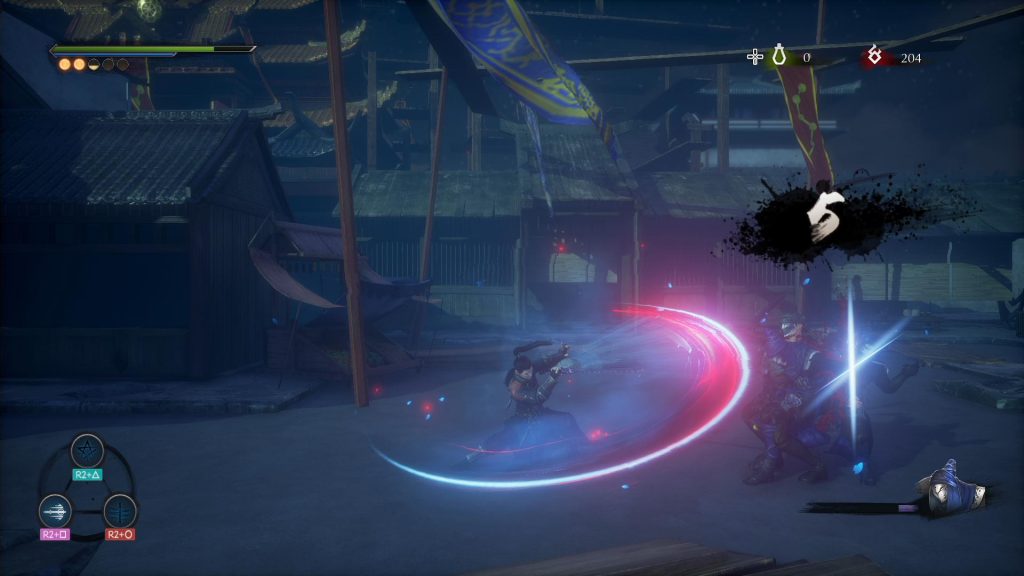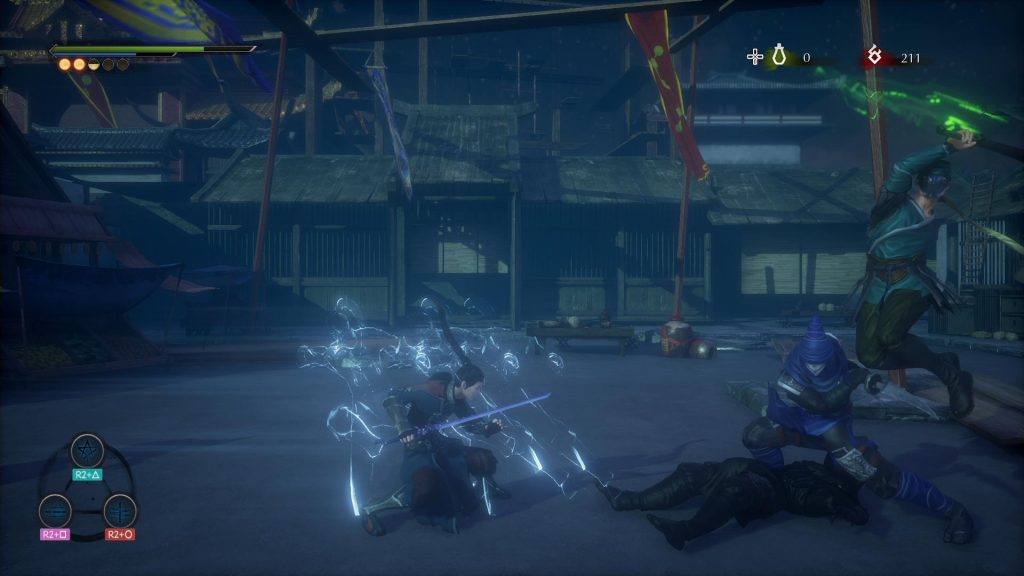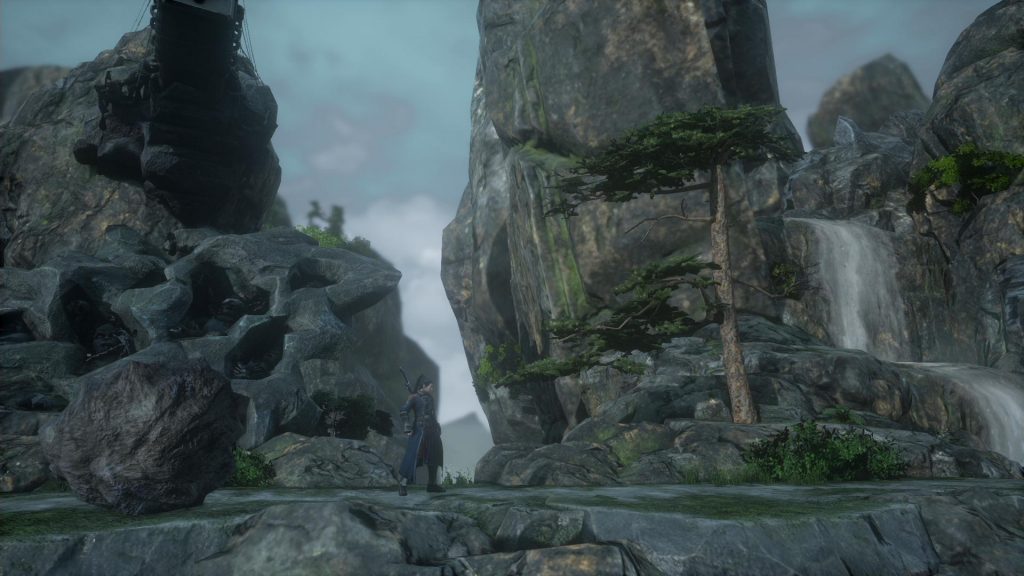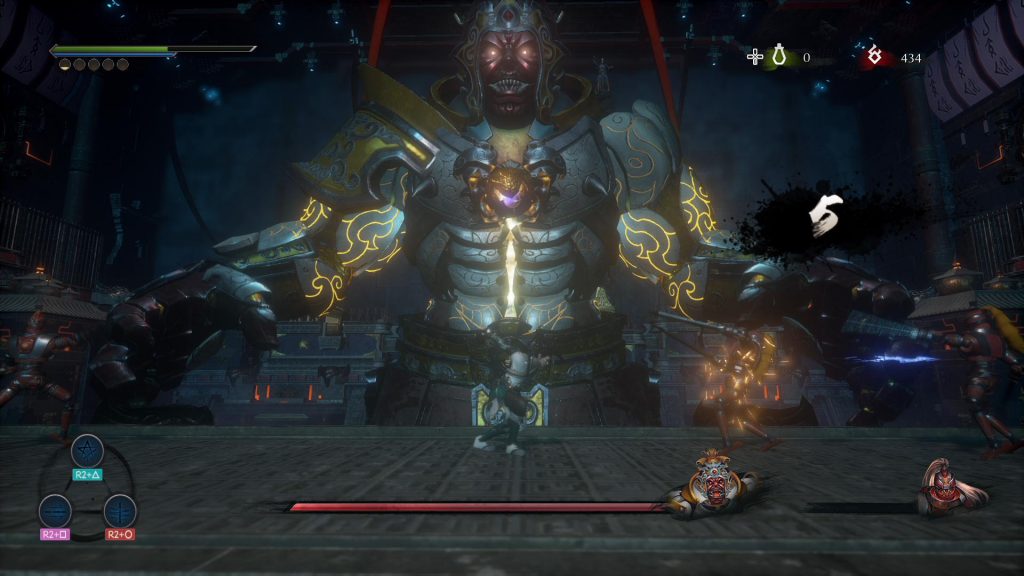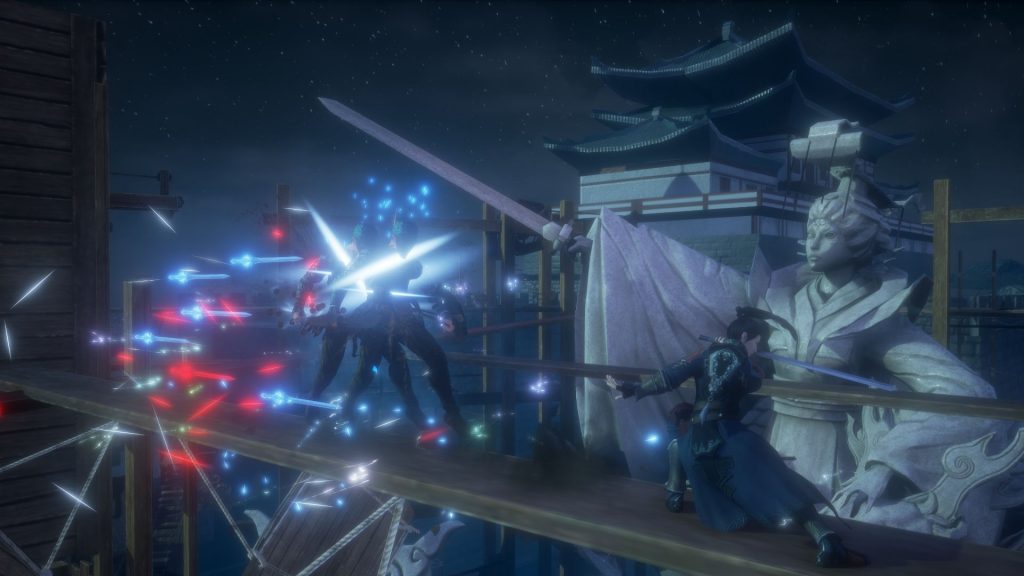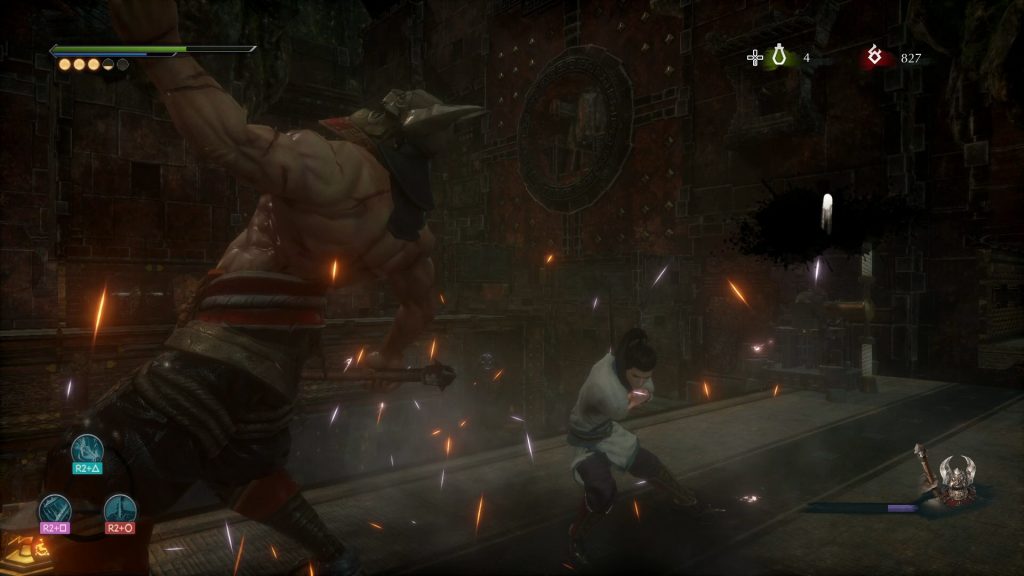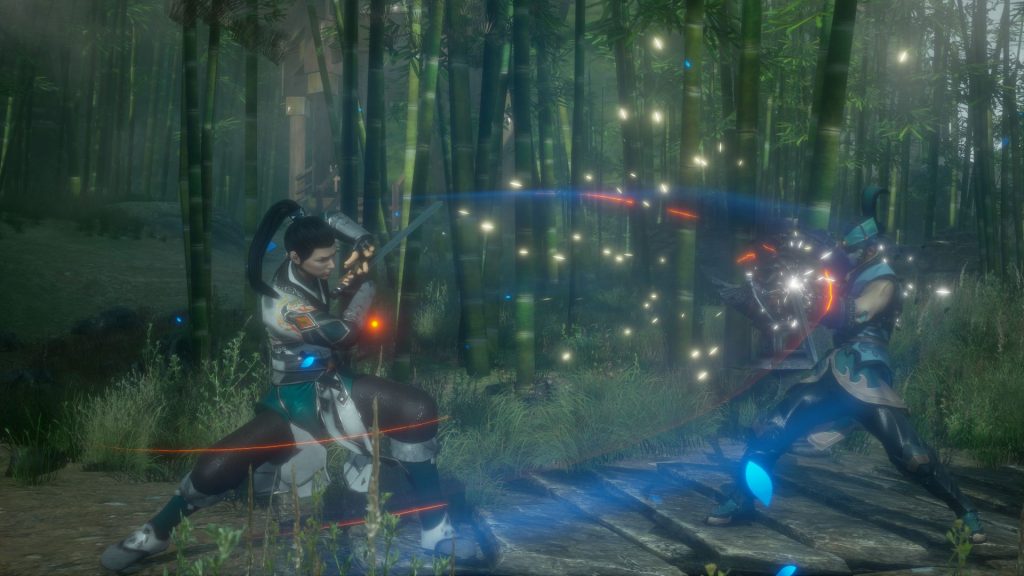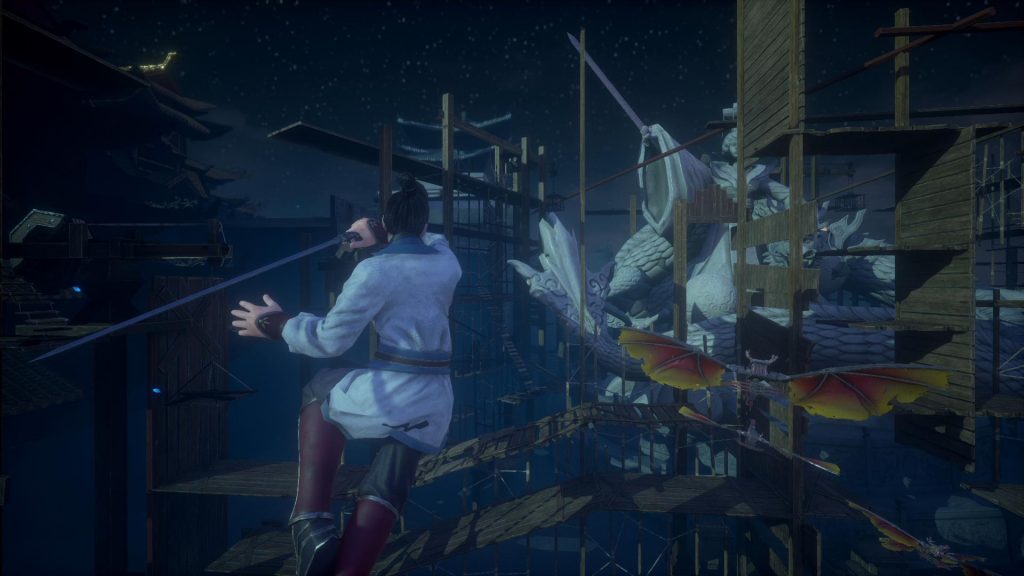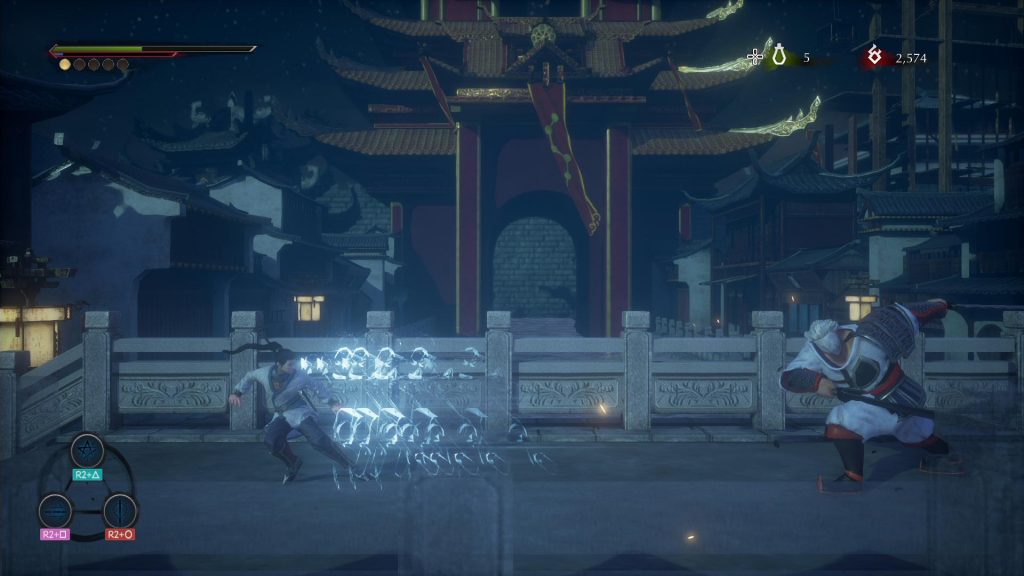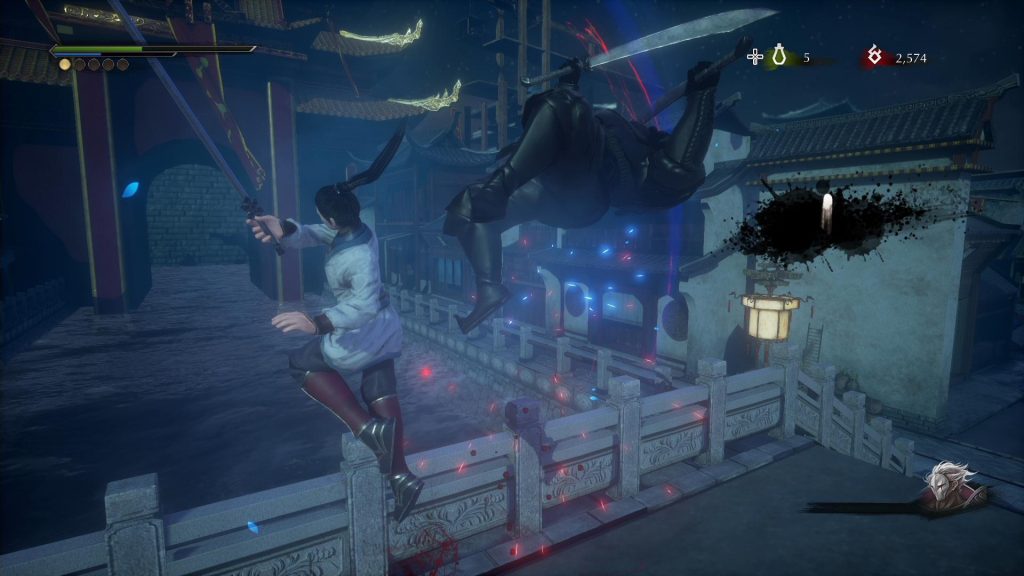 1,054 total views, 2 views today