Gears of War 4 "Rise of the Horde" DLC Visuals
Some new visuals have been released on the DLC "Rise of the Horde" for Gears of War 4. We not only see some new pieces of artwork, but also have a look at two new maps called Avalanche and Rust Lung that appear to be very familiar to veteran Gears MP players out there. It also appears that The Coalition will be adding two new difficulty modes called Inconceivable and Ironman which sound as if they have certain conditions added instead of just being "Insane".
Gears of War 4 has been released on Xbox One and PC since October 11th, 2016.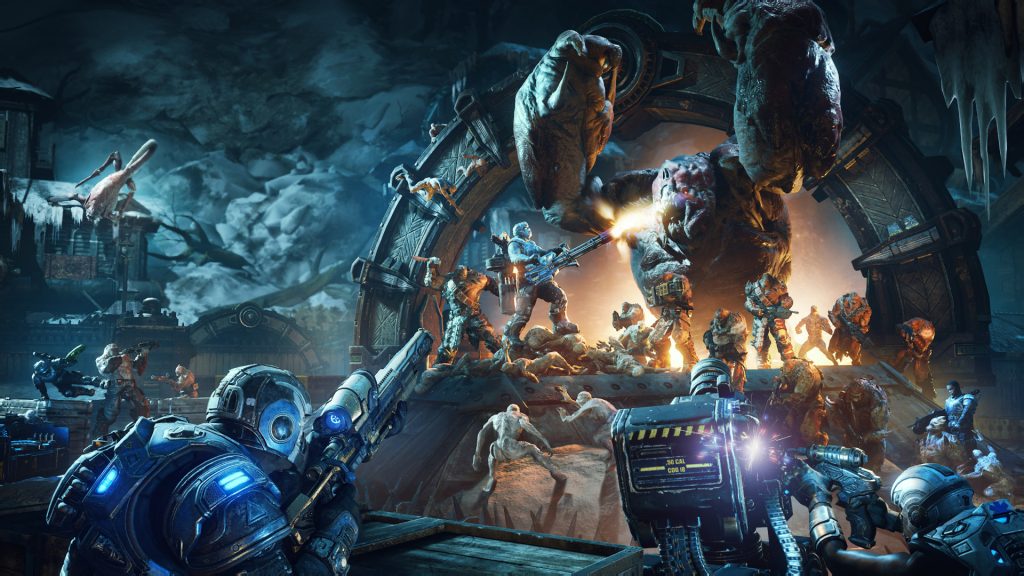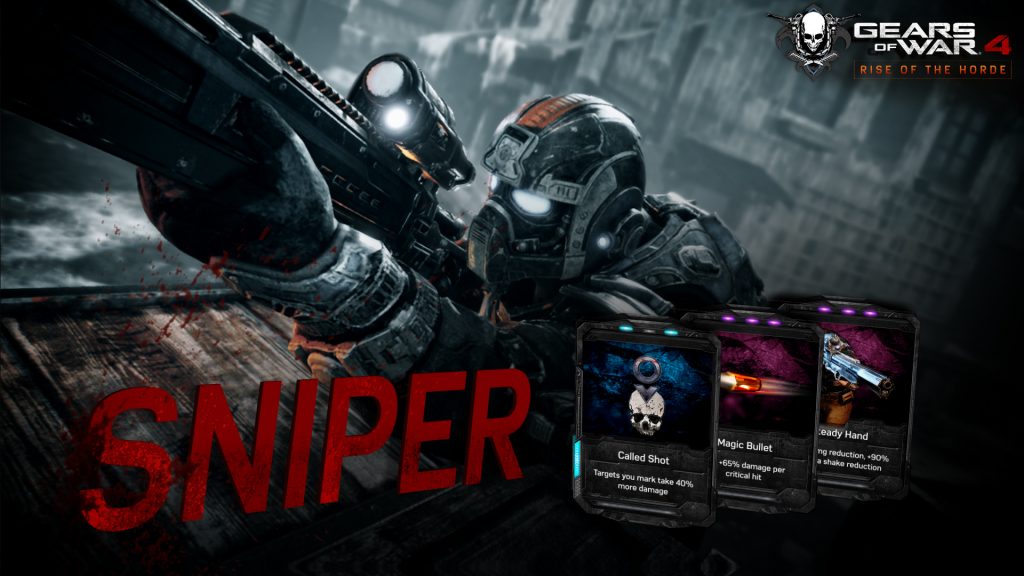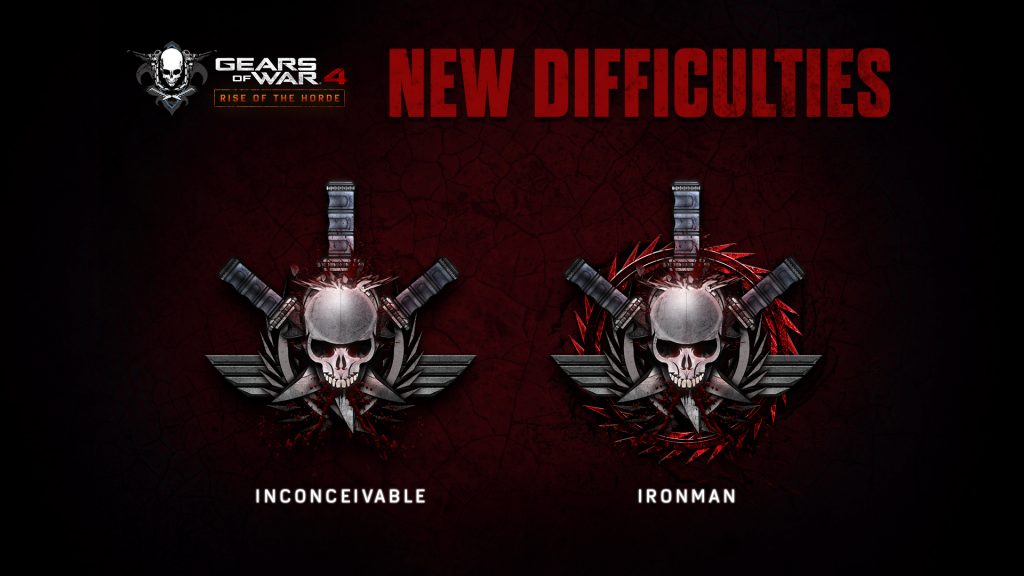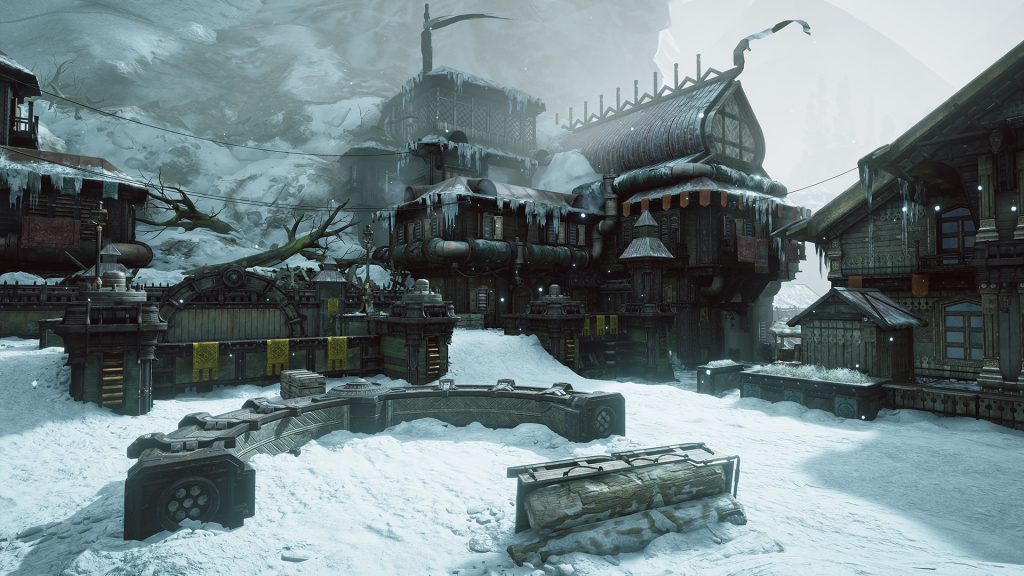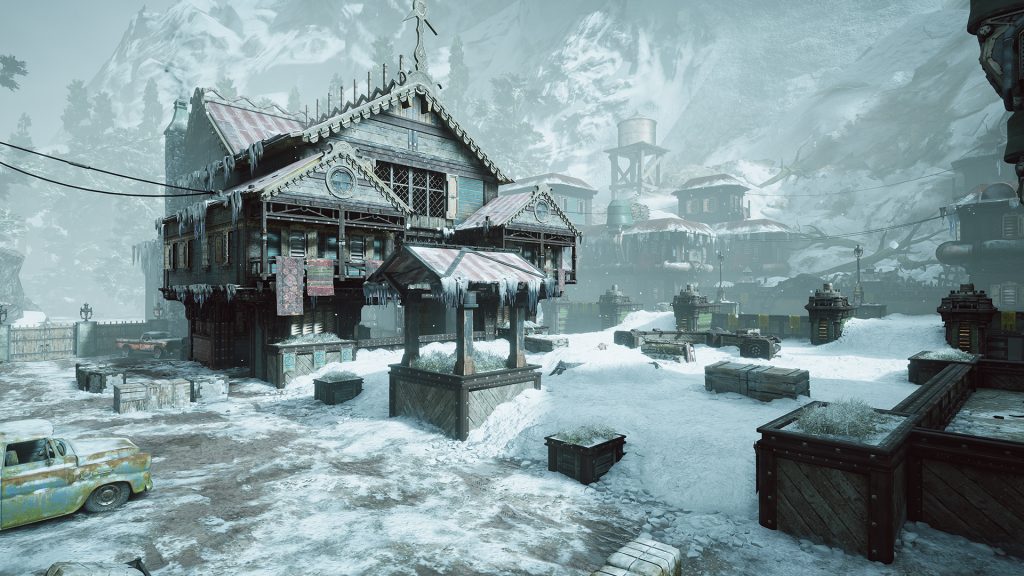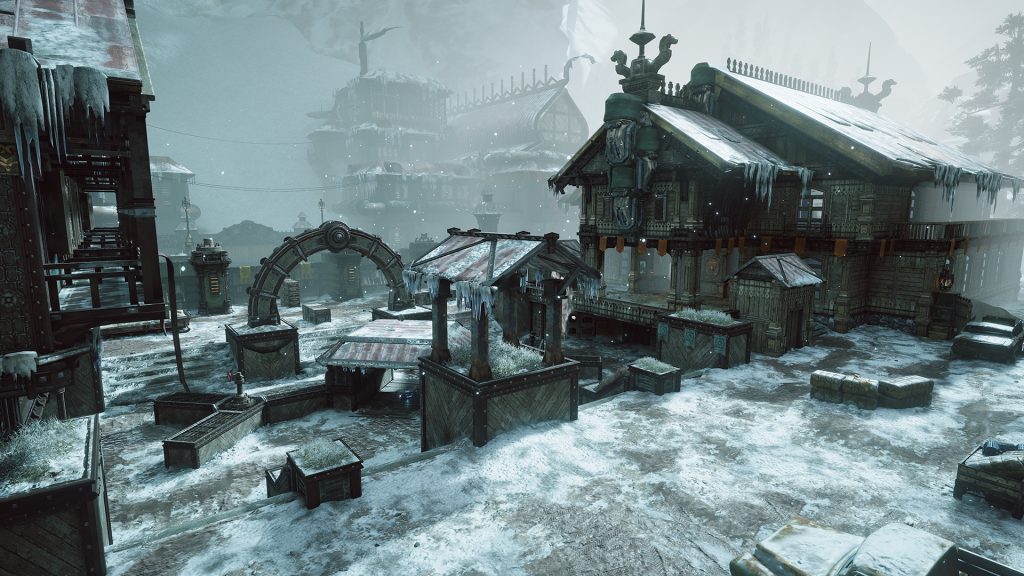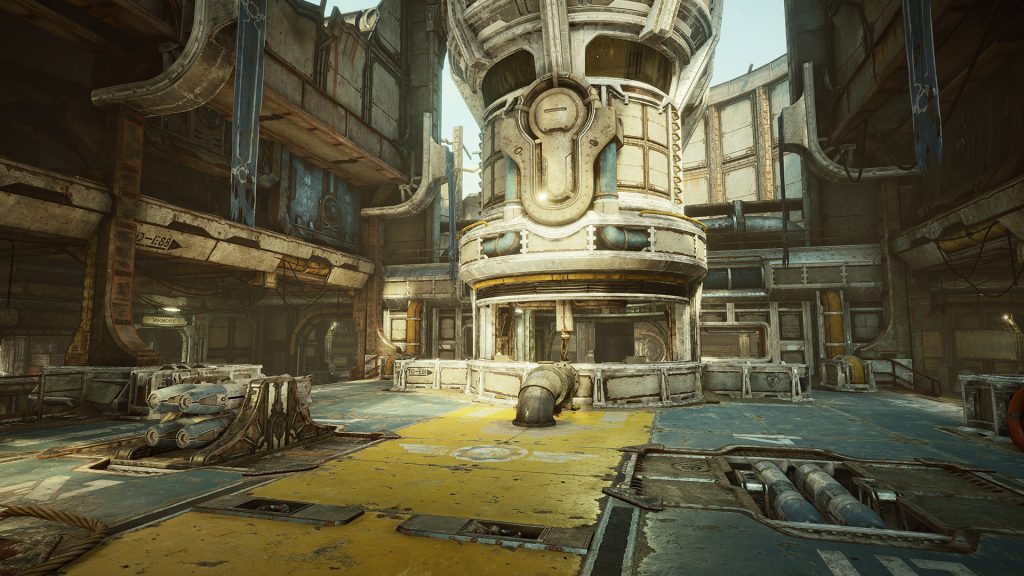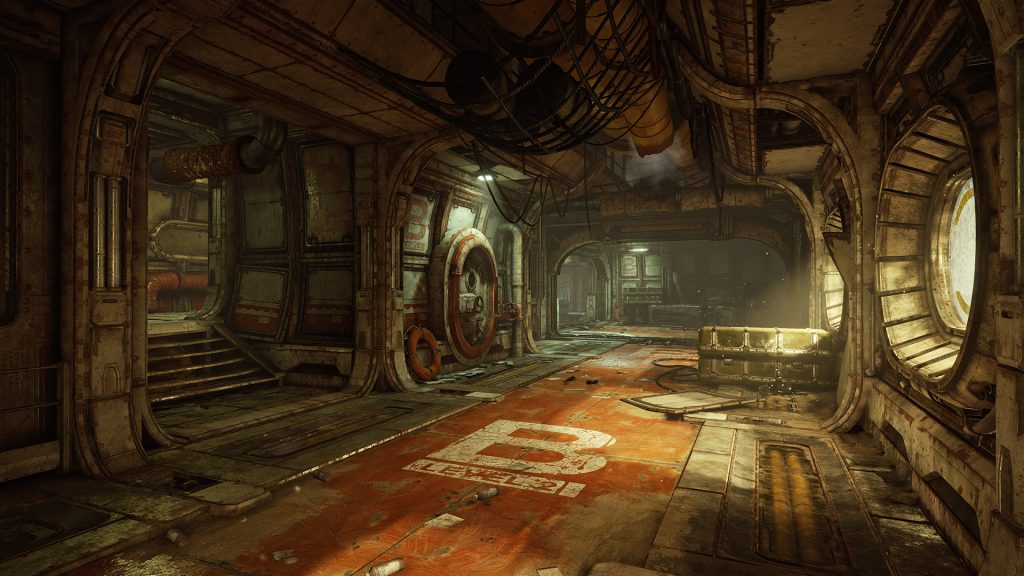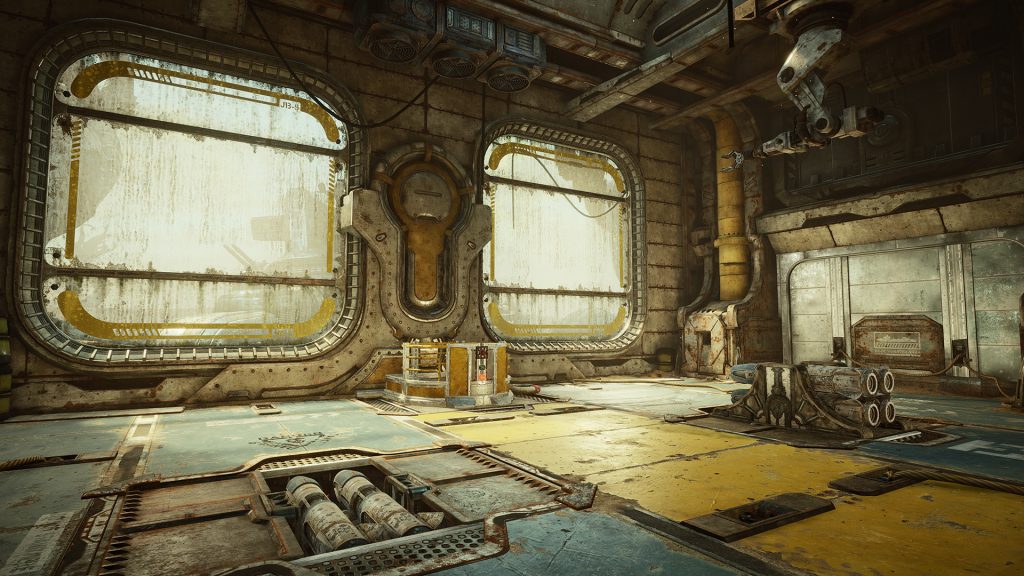 1,183 total views, 3 views today