Chaos;Child Announced for West with Trailer & Artwork
PQube has announced that Chaos;Child, a visual novel series game that inspired Steins;Gate, will be arriving in North America and Europe. A part of the Science Adventure series, this title follows the story of Takuru Miyashiro in Shibuya, Tokyo several years after an earthquake that destroyed much of the district and separated him from his family and friends. Takuru takes part in solving bizarre murder cases that replicate similar situations caused six years before in the story of Chaos;Head. Watch the trailer below for more info and check out some artwork on the title later in the article.
Chaos;Child will be released for the PlayStation 4 and PlayStation Vita in North America and Europe sometime in Q3 2017.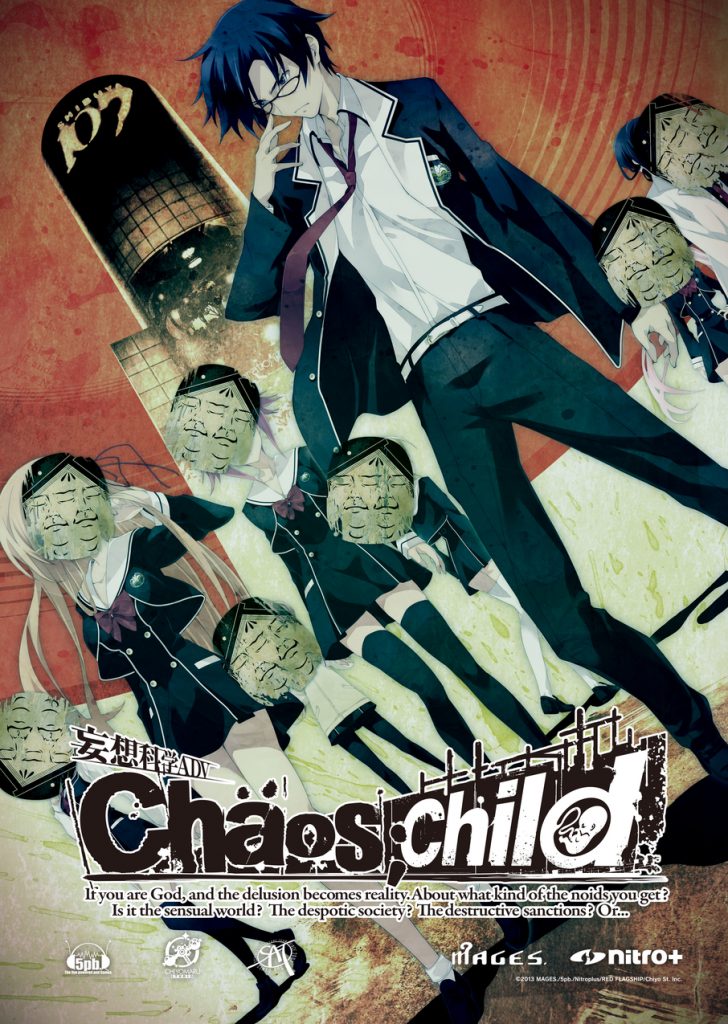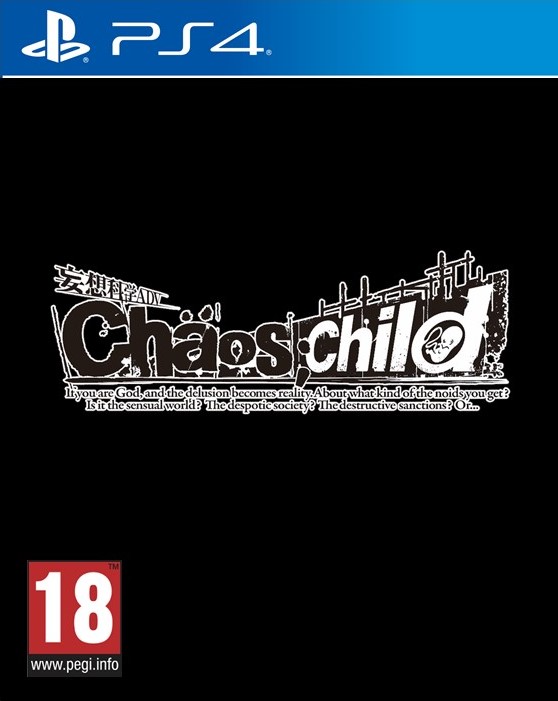 1,018 total views, 2 views today