RiME Release Date, Developer Diary, Screenshots & Artwork
The second in developer diaries for the newest puzzle-adventure game, RiME is out in which they talk more about the music score behind the beautiful artwork of the world. They also announced that the game would be available both digitally and in a physical copy for 34.99 € or $39.99 USD.
RiME will be released for the Xbox One, PlayStation 4 and PC on May 26th, 2017.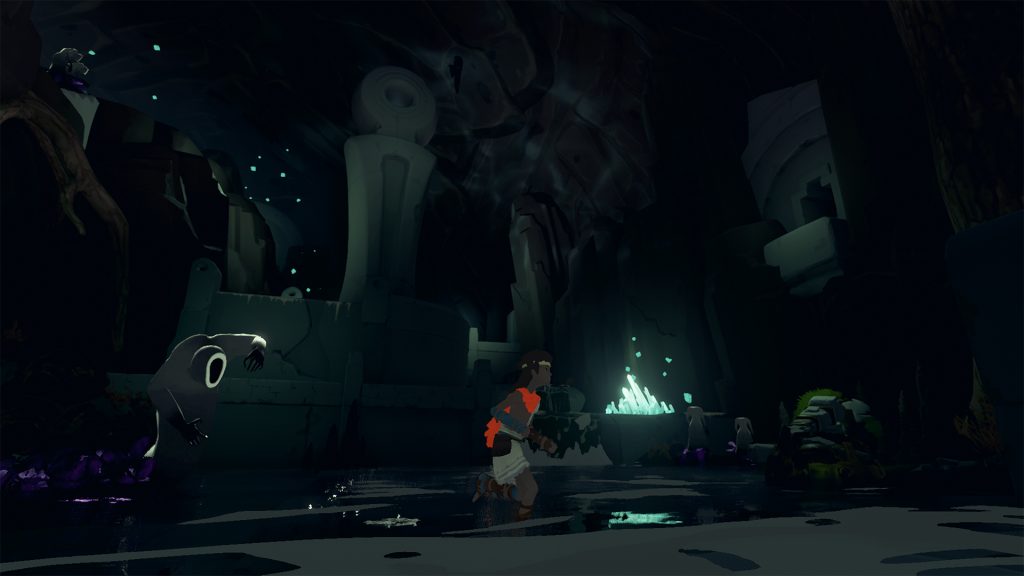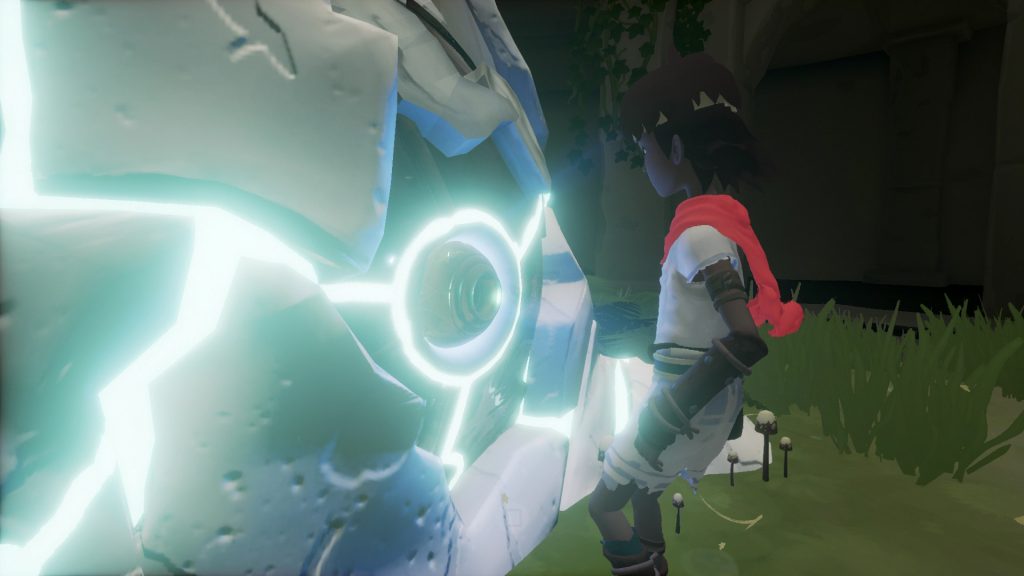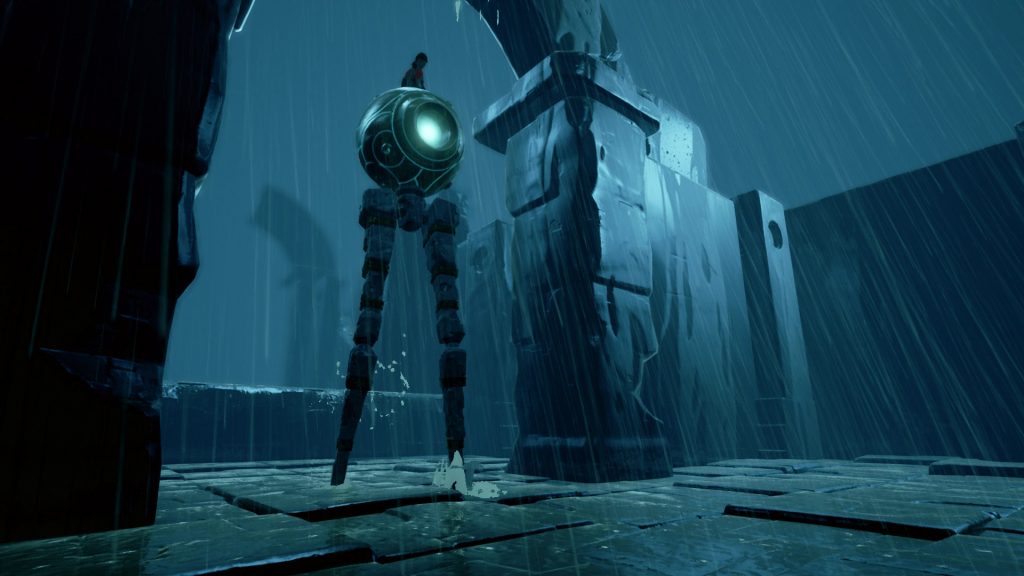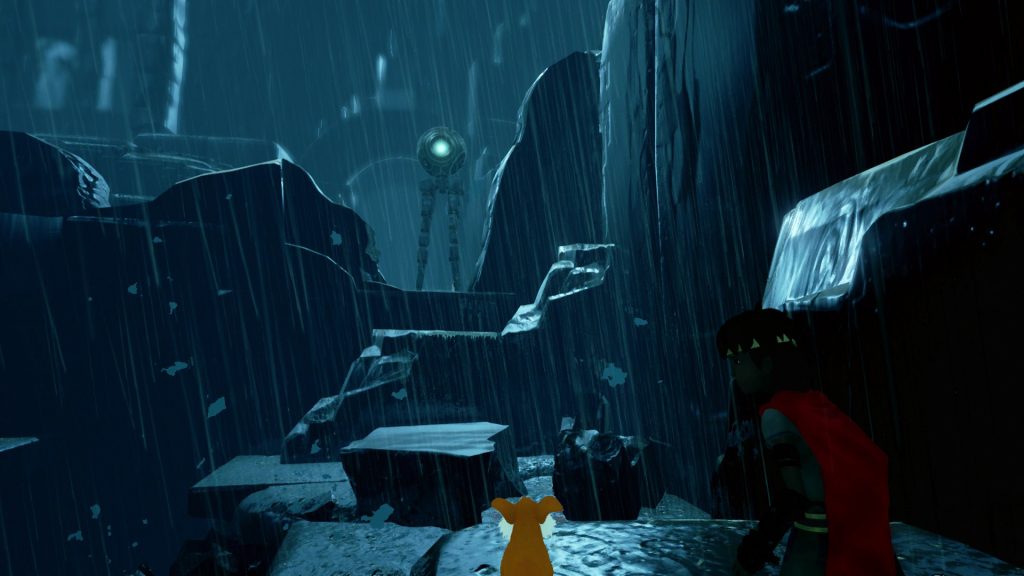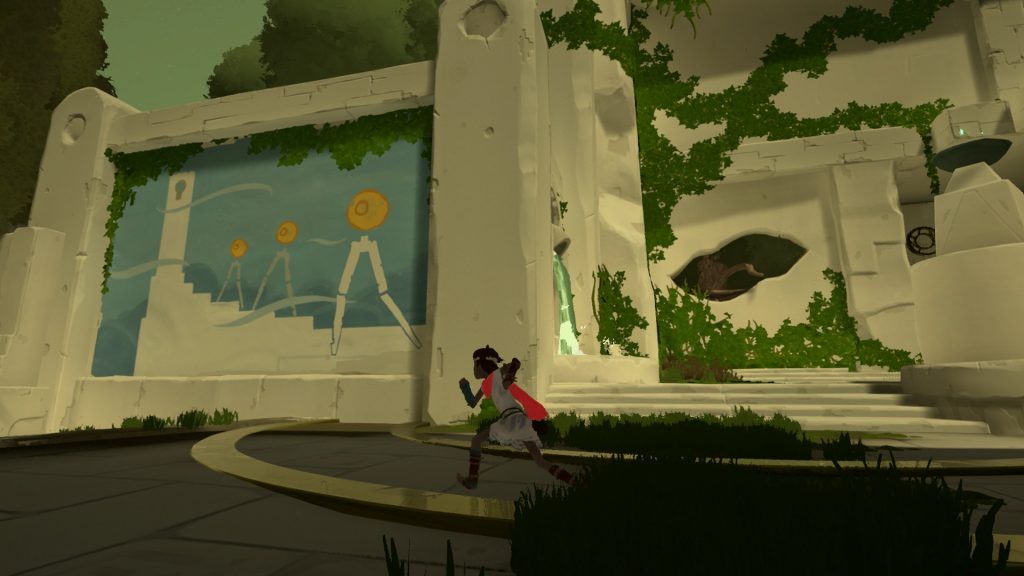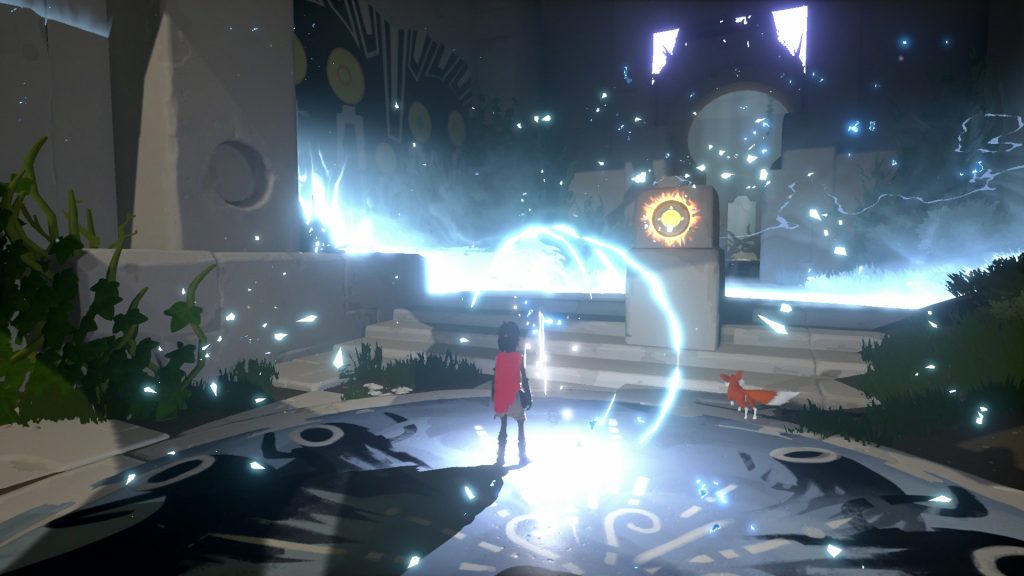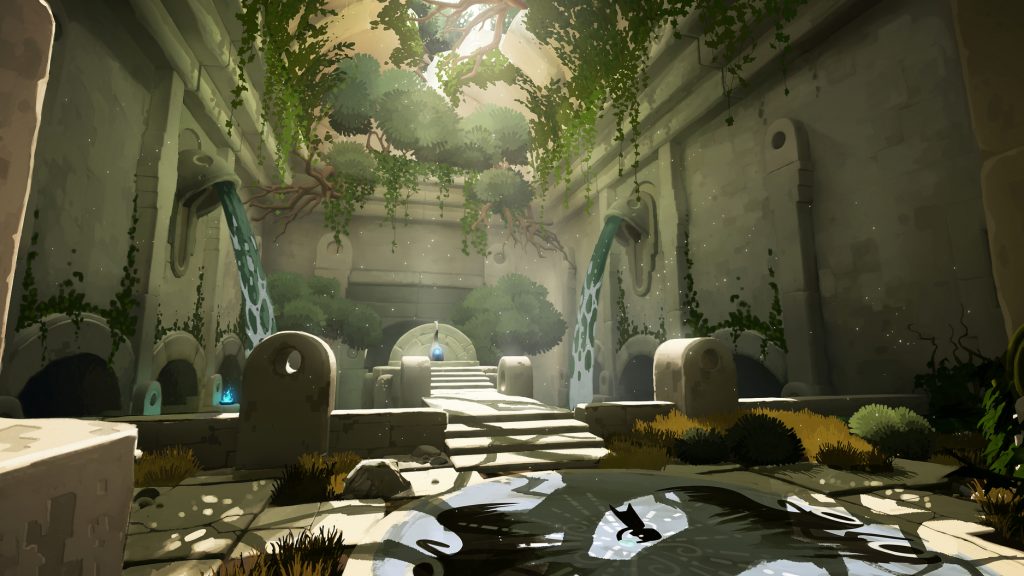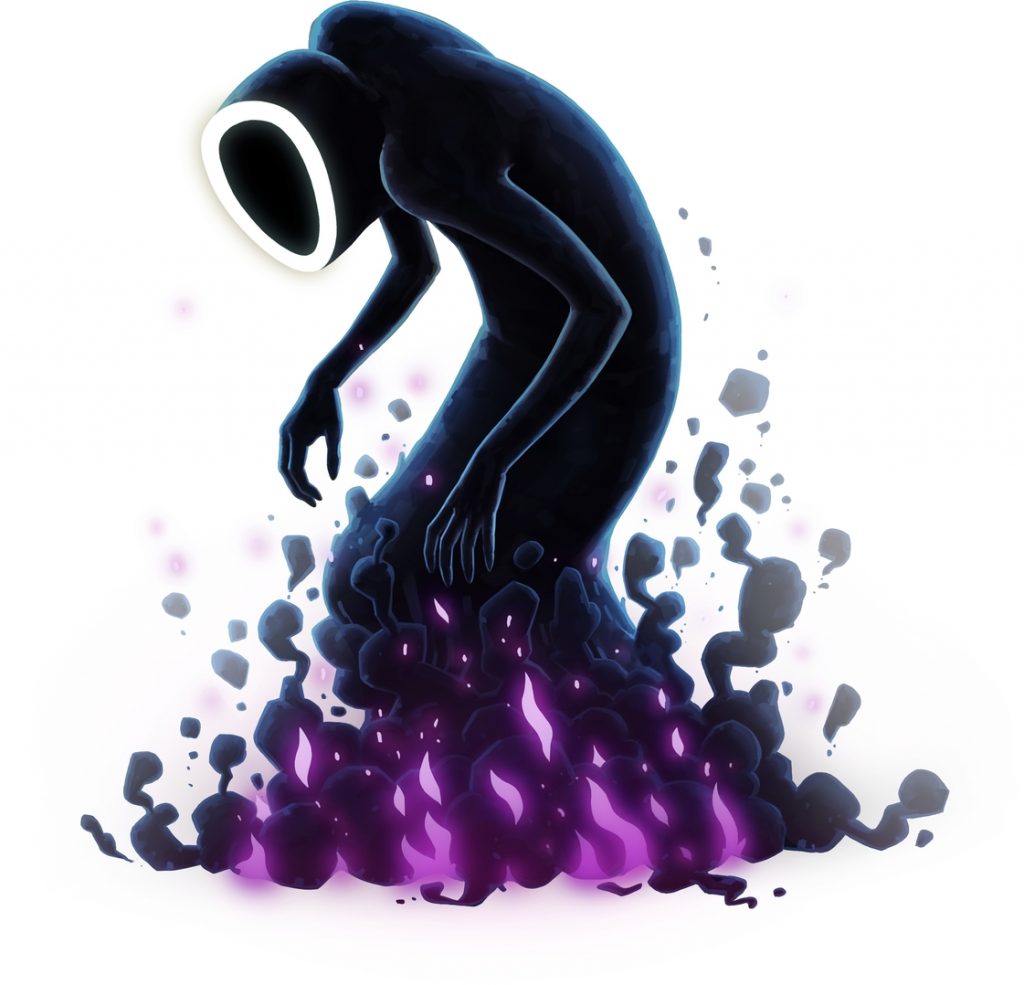 721 total views, 3 views today