Rain World 'Fate of a Slugcat' Gameplay Trailer & Screenshots
Explore the creepy Rain World which emerged from the devastation of the last and navigate it as a slugcat! Ancient civilizations surround you as you jump and solve puzzles in this platformer with over 1600 areas to explore in 12 different regions. After being separated from its family by a flood, the slugcat will have to rely on stealth and wit in order to circumvent the industrial environment overtaken by plant growth to avoid predators searching for this creature.
Rain World will be released for the PlayStation 4 and PC via Steam on March 28th, 2017.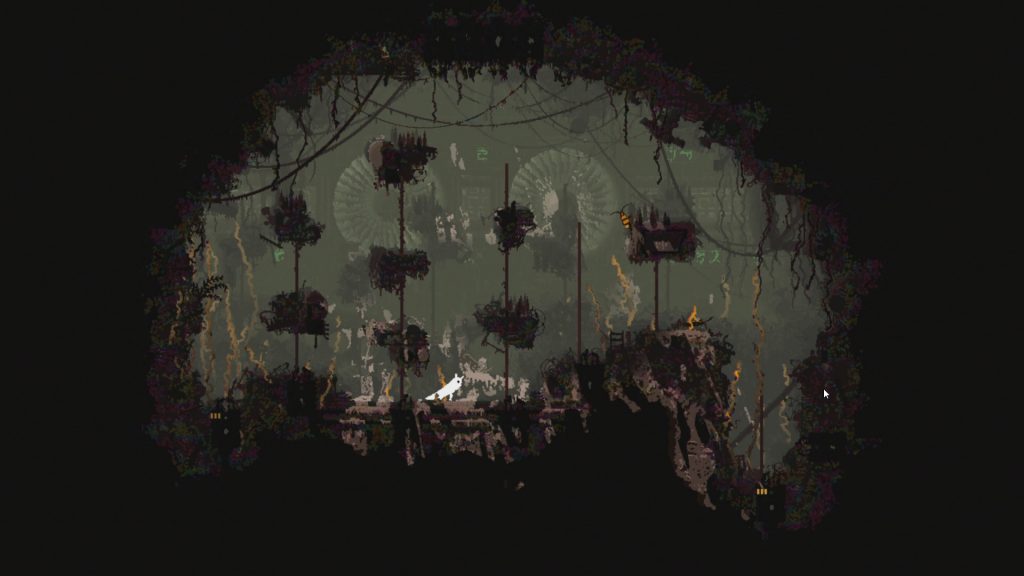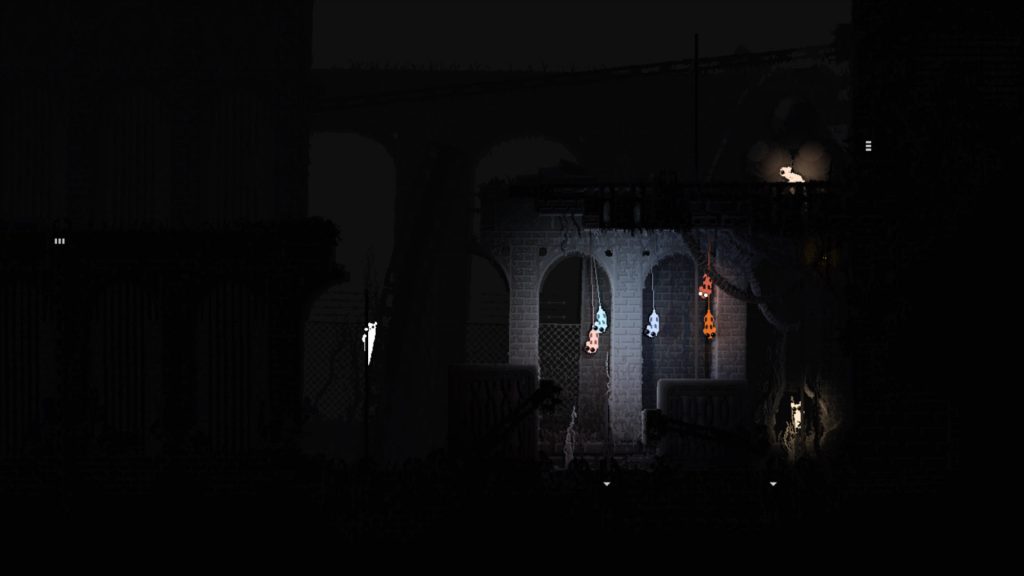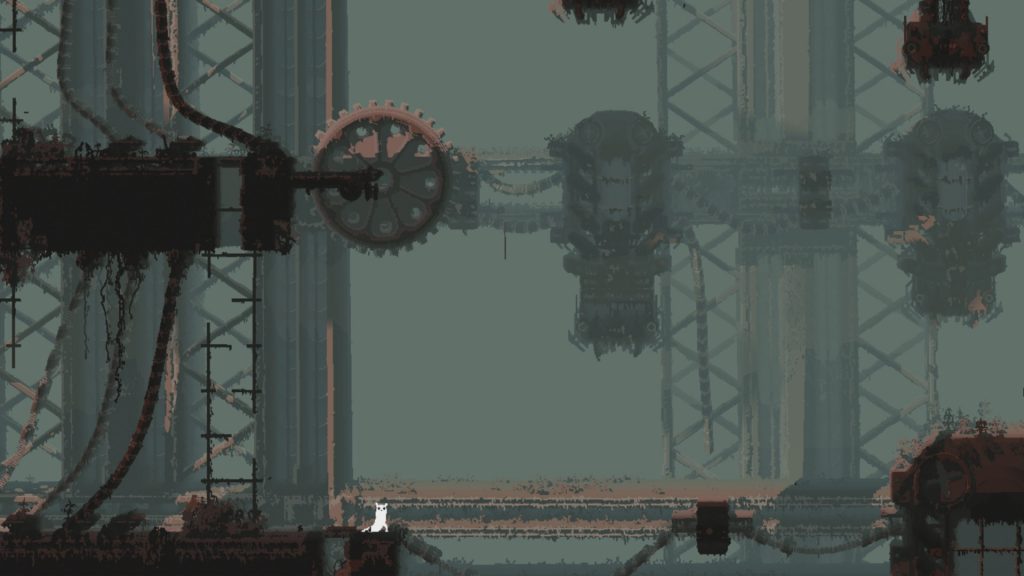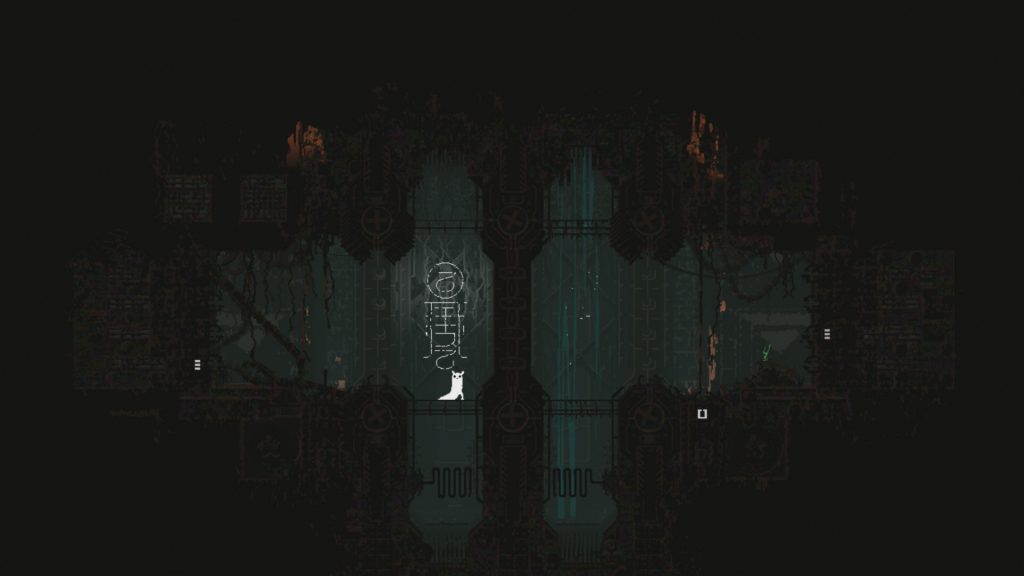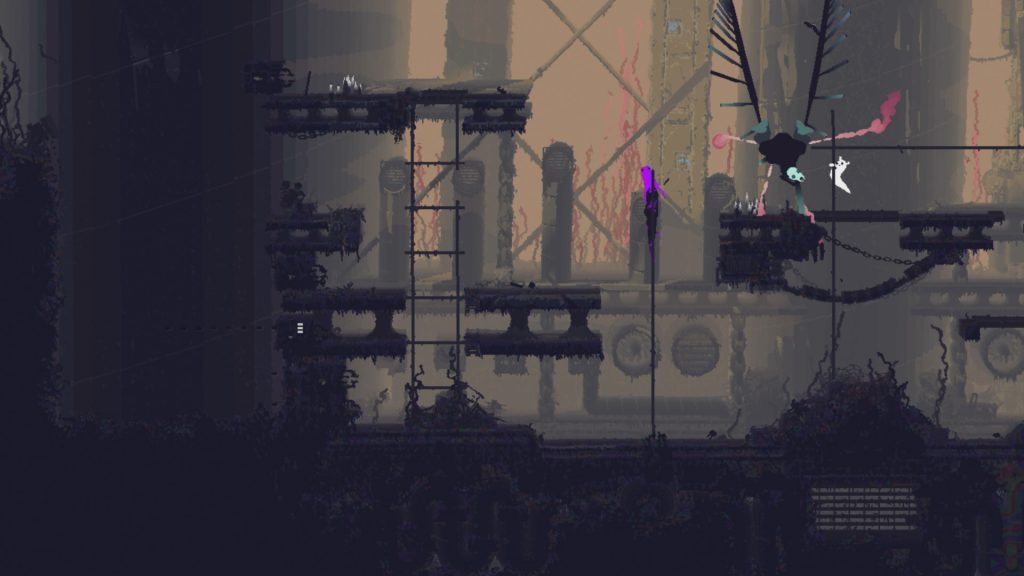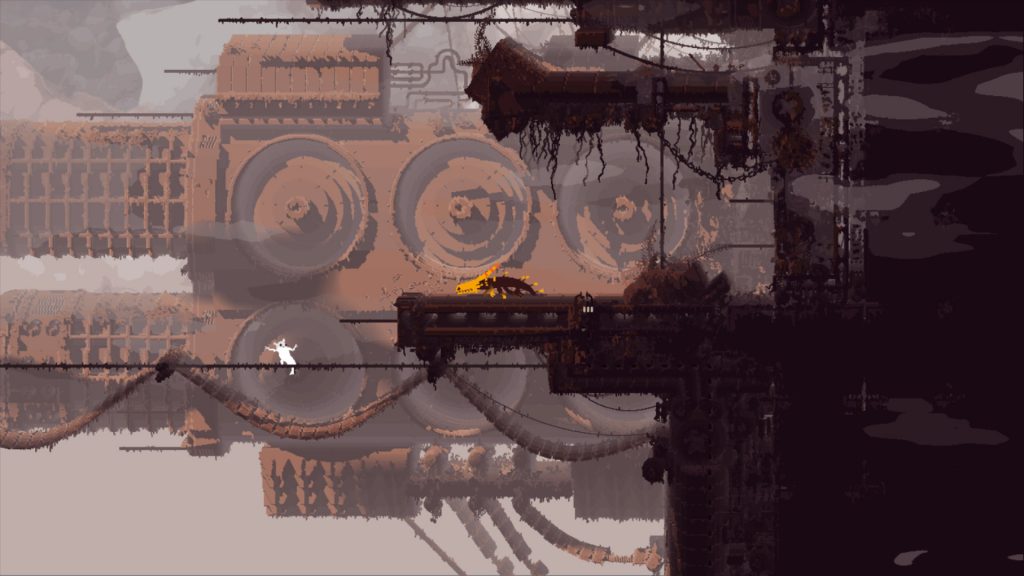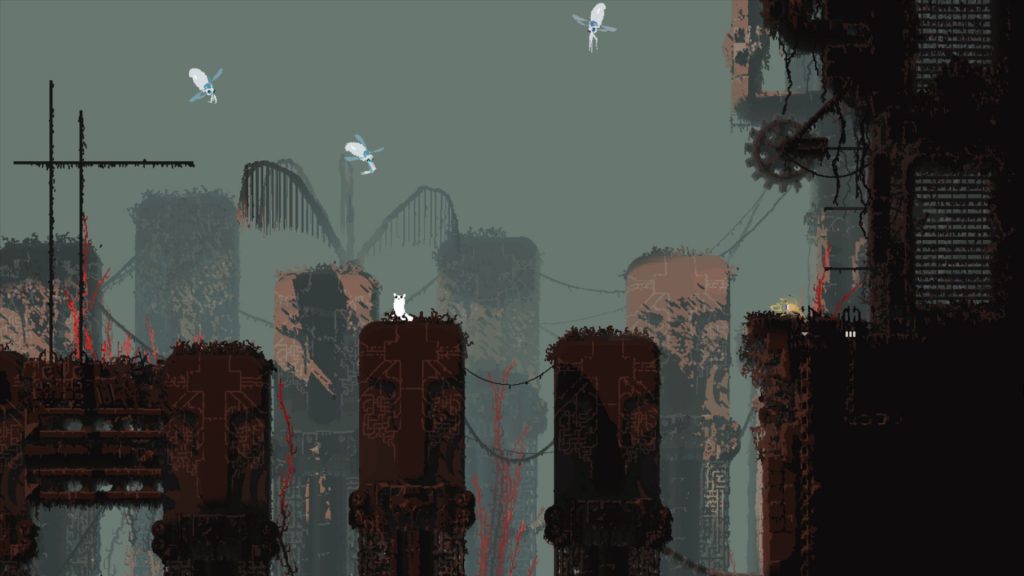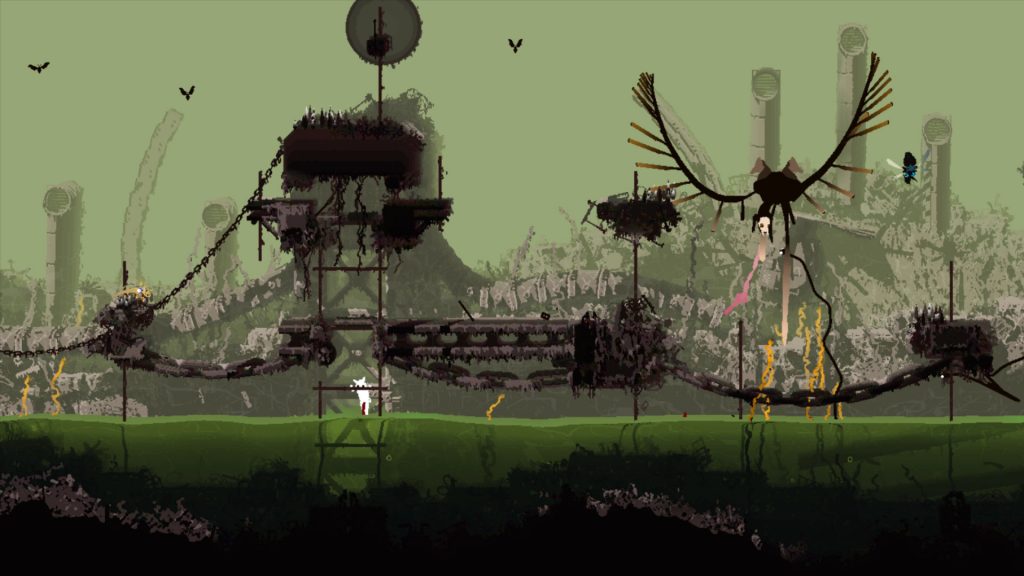 1,484 total views, 1 views today