Tekken 7 Eddy Gordo Reveal Trailer & Screenshots
Bandai Namco has released a new character trailer featuring the Brazilian capoeira fighter, Eddy Gordo, who will join the Tekken 7 roster. Originally introduced in Tekken 3, Gordo searches for a cure for his master's fatal illness along with his friend and daughter of his master, Christie Monteiro. Although he's defeated Kazuya Mishima in the past, he still seeks revenge against her for the death of his parents.
Tekken 7 will be released for the Xbox One, PlayStation 4, and PC via Steam on June 2nd, 2017 worldwide apart from Japan where it's already out.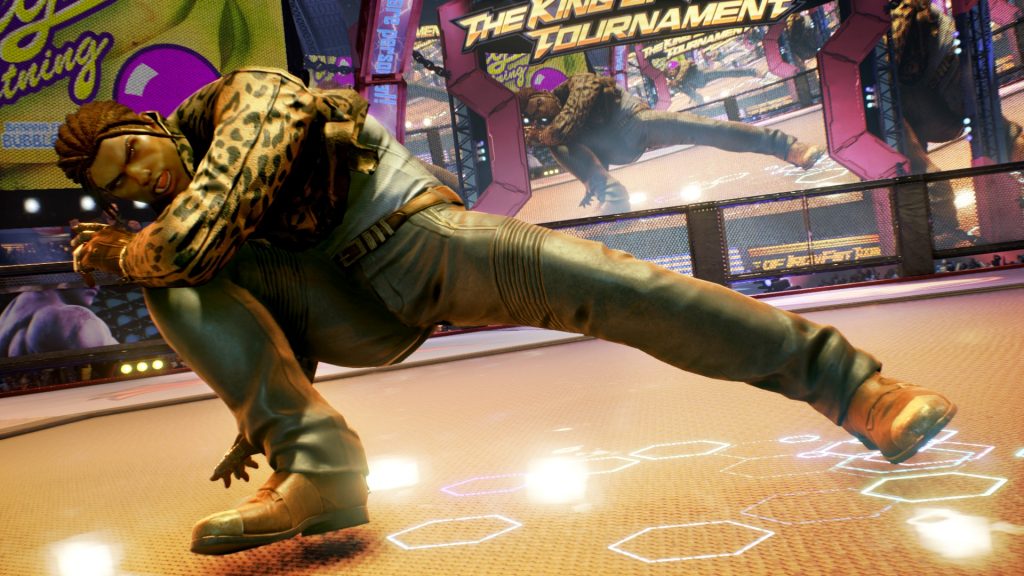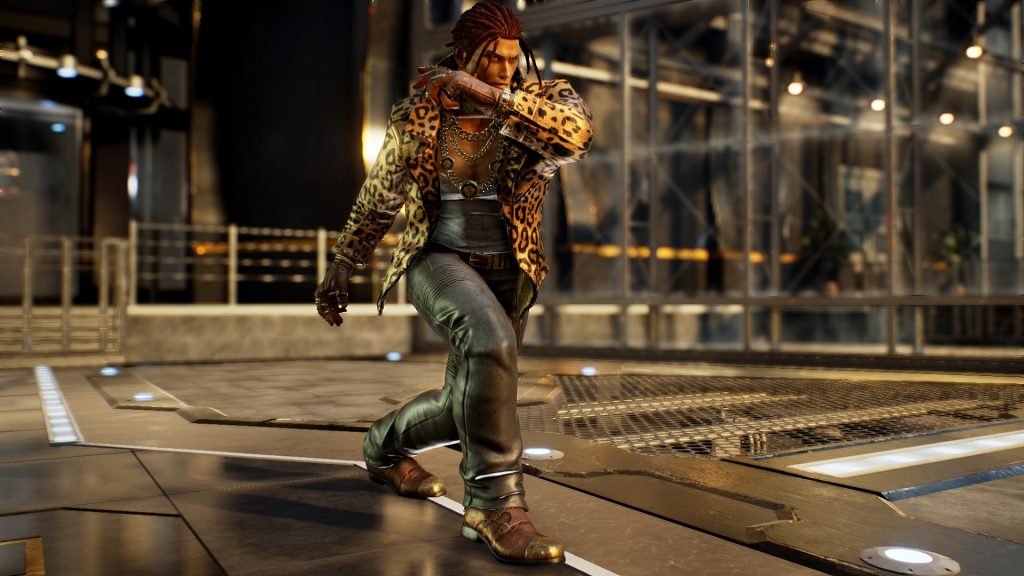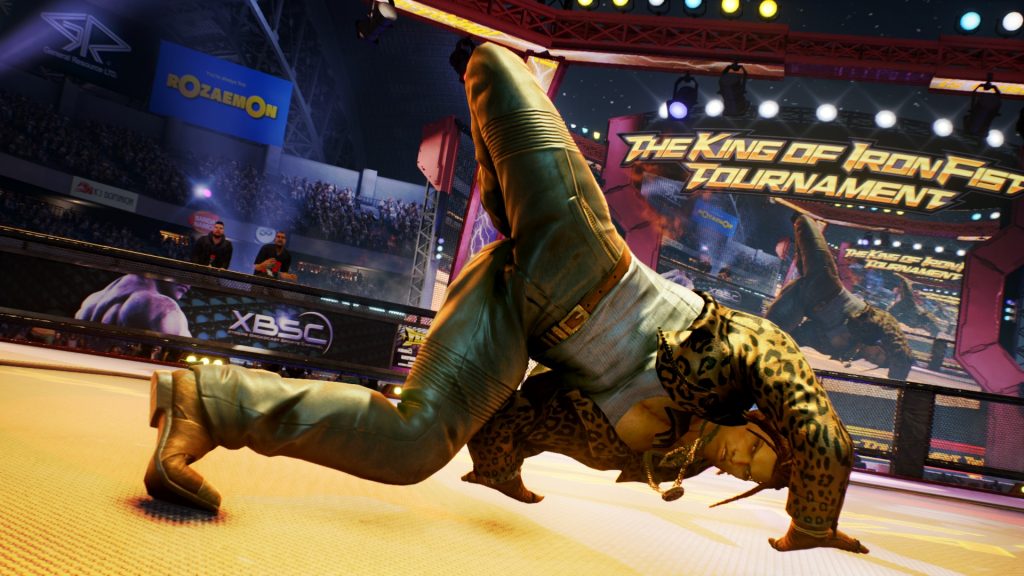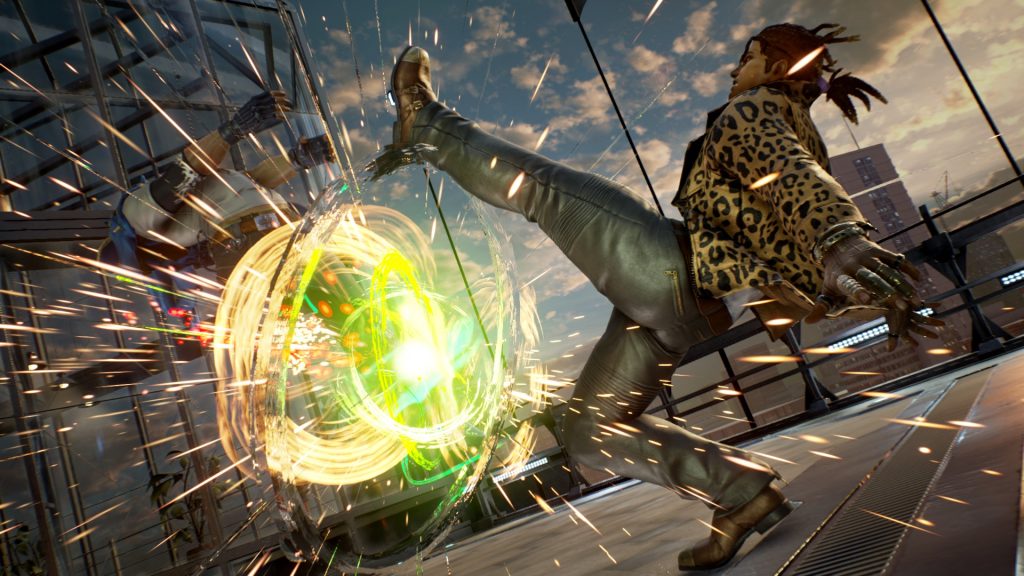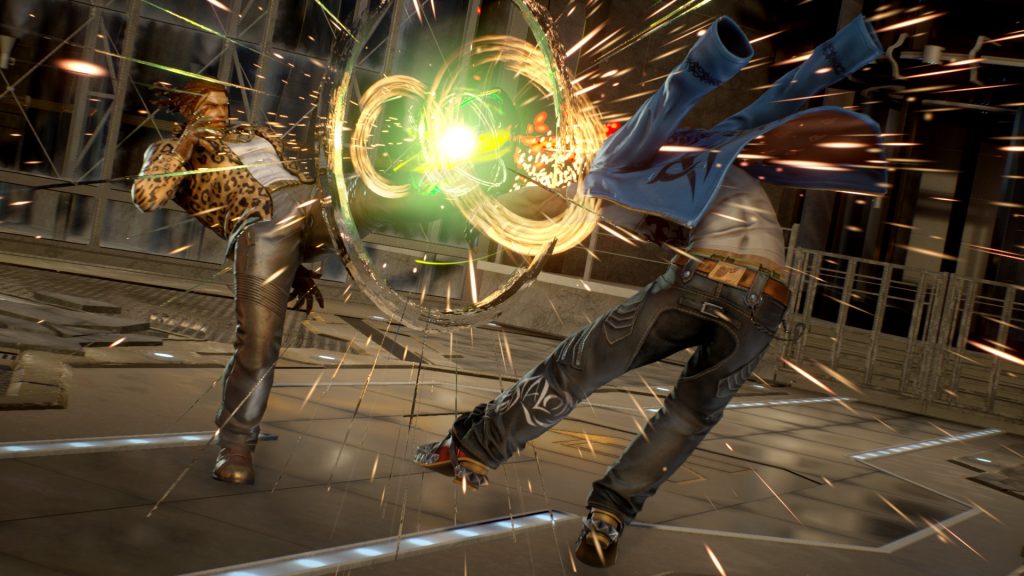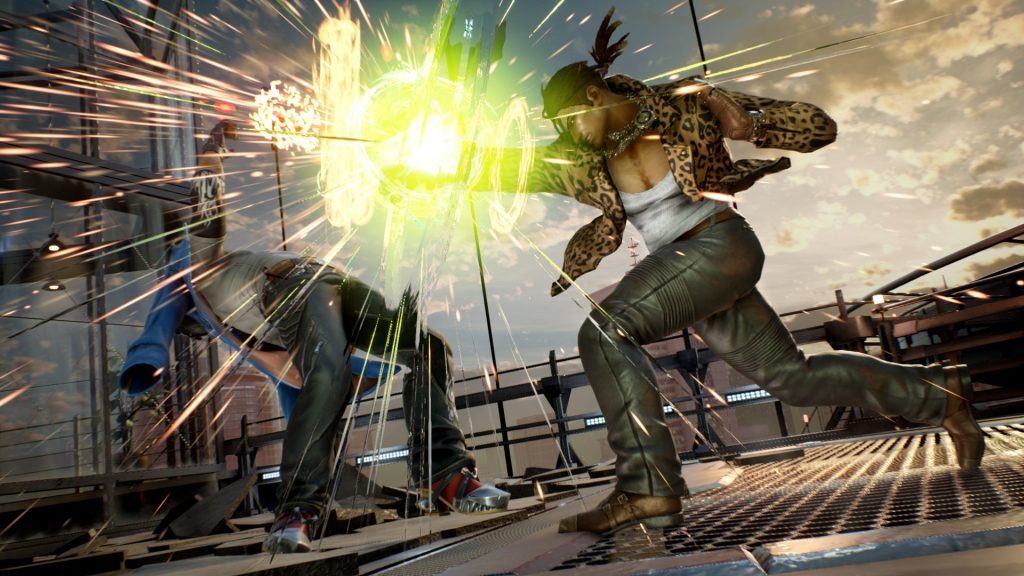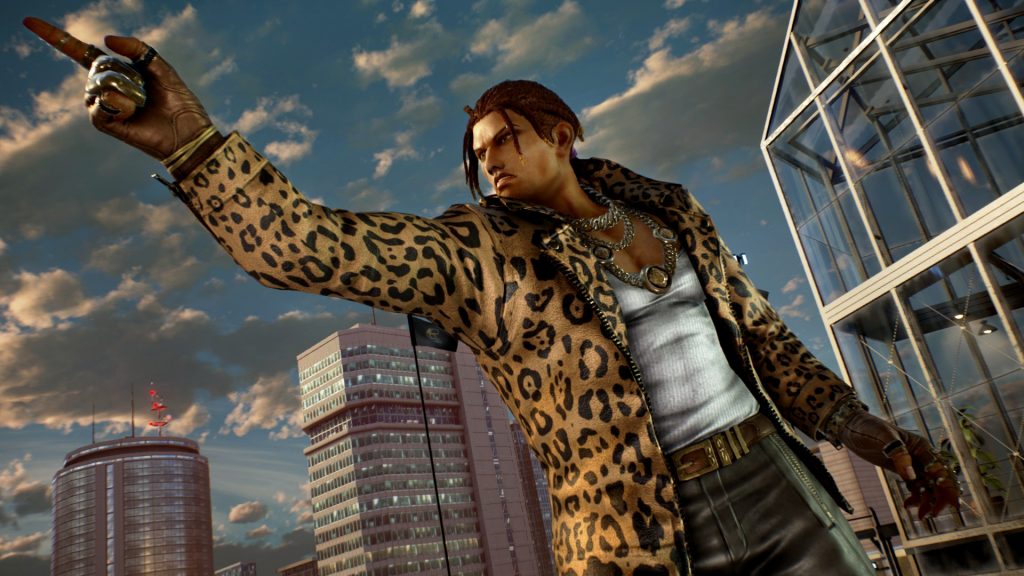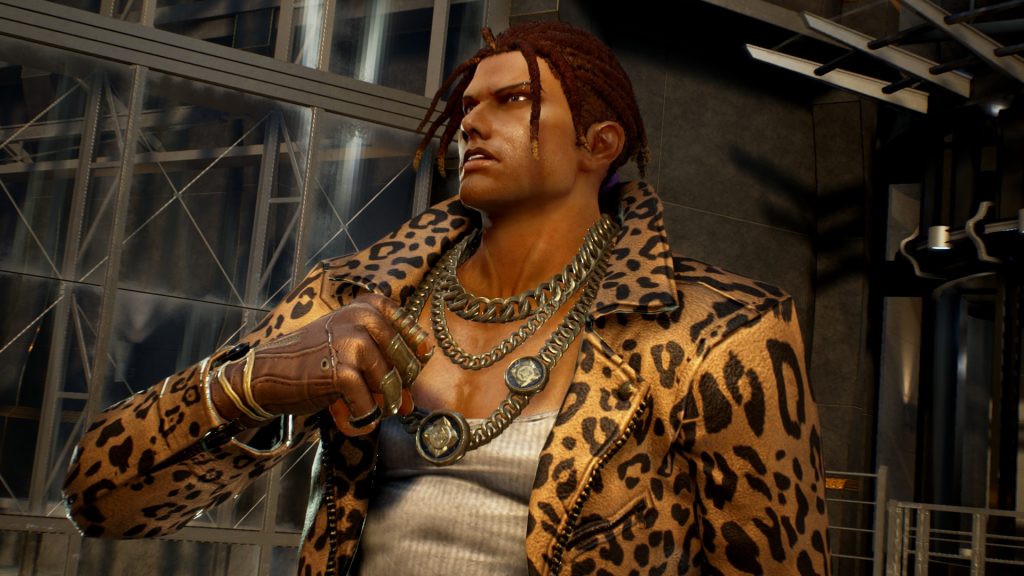 1,207 total views, 2 views today