Sublevel Zero Redux Announced for PS4 with Trailer, Screenshots & Art
Sublevel Zero Redux is coming to the PlayStation 4 both digitally and physically on a Signature Edition for collectors out there. It will be priced at $19.99, €19.99 and £14.99, this shooter allows you to salvage parts from enemy ships that you destroy in order to upgrade your ship. Blueprints, equip items, and other weapons will be unlockable in-game, as well. Being able to shoot in six degrees of direction in zero gravity space will hopefully offer an all-new experience to keep gamers' interest piqued.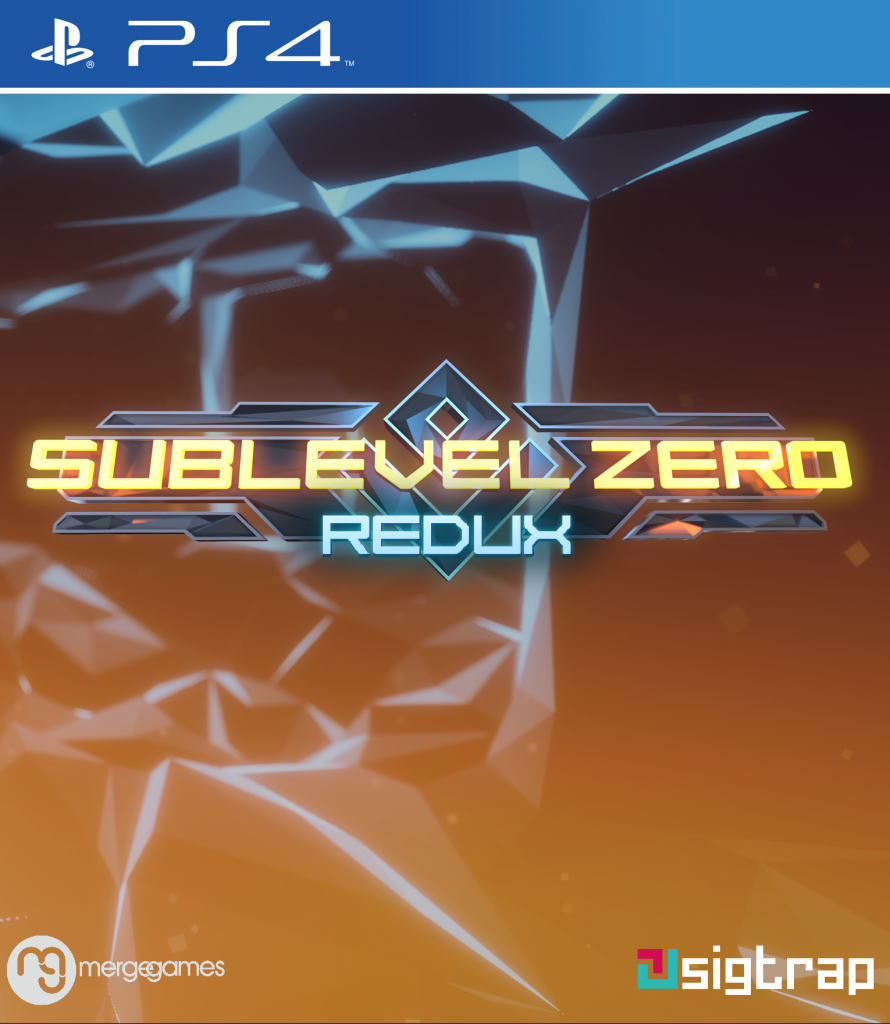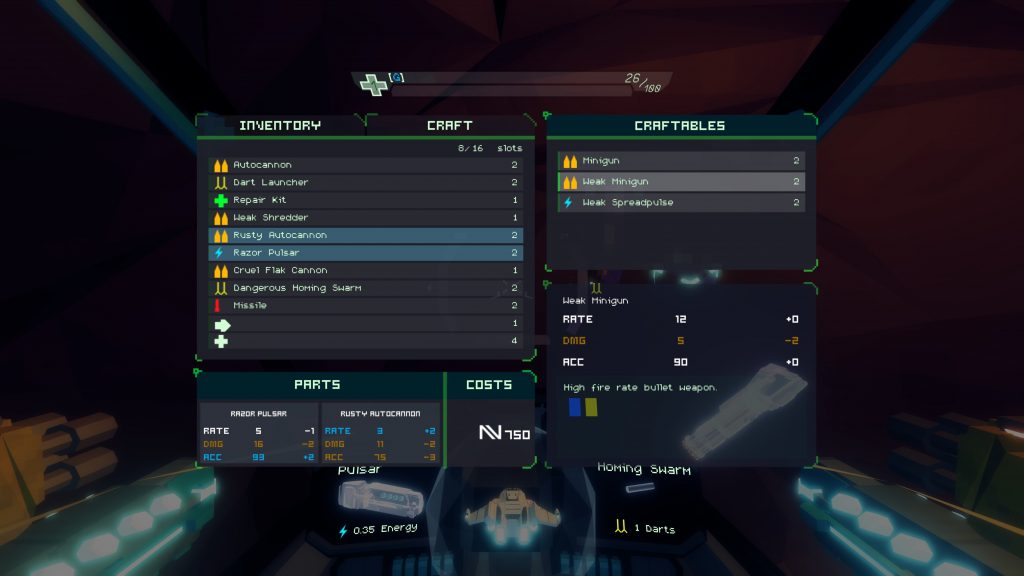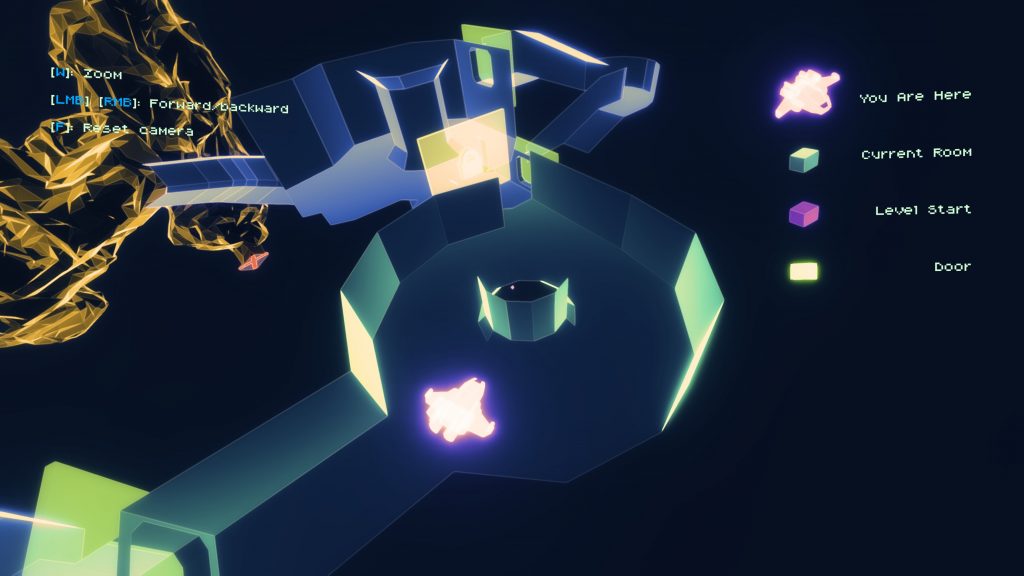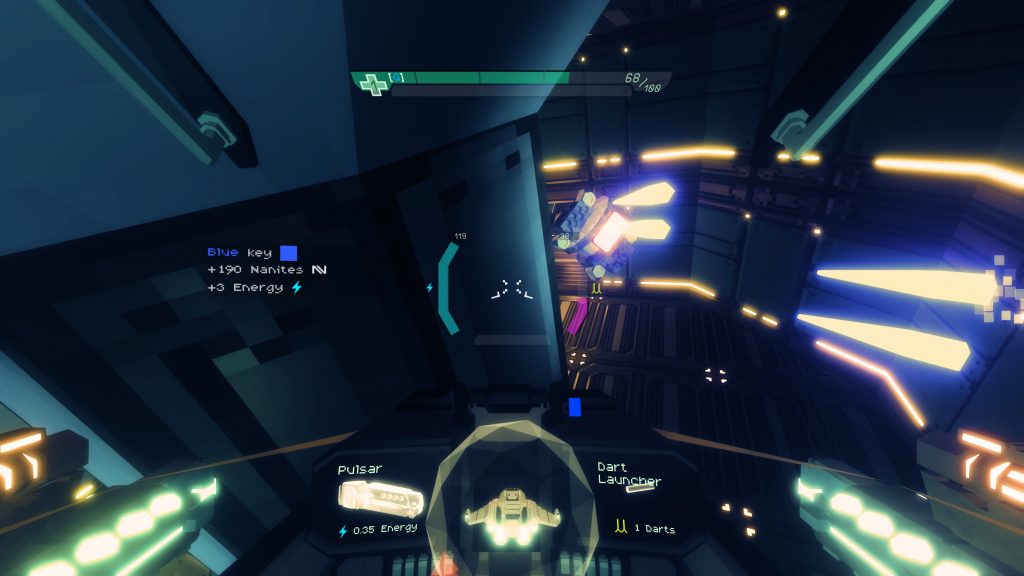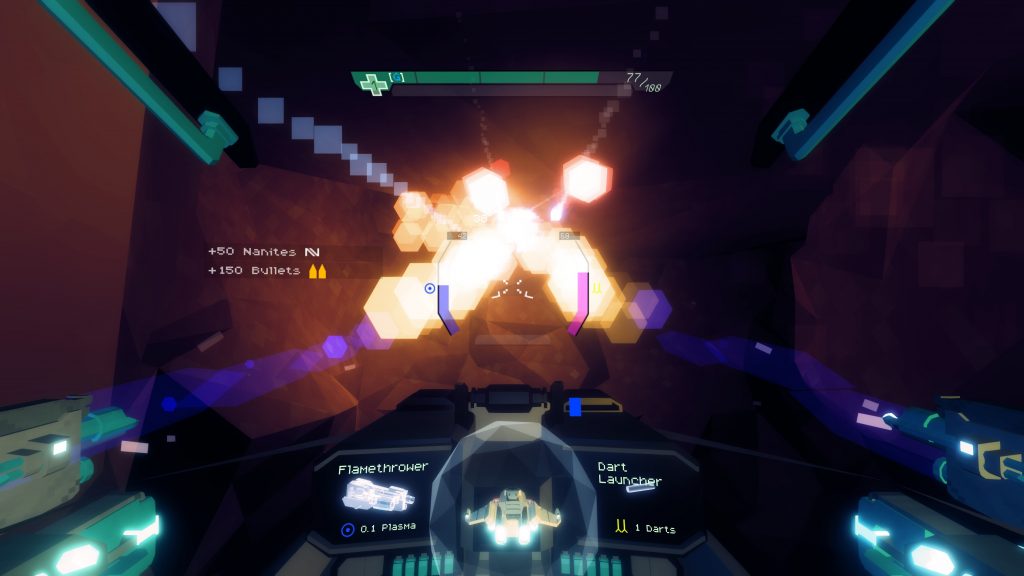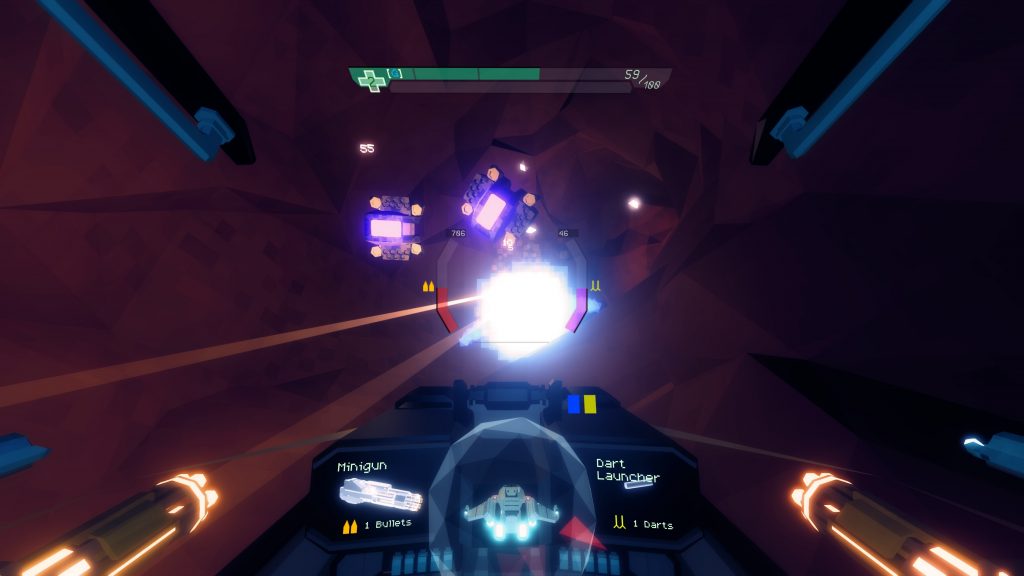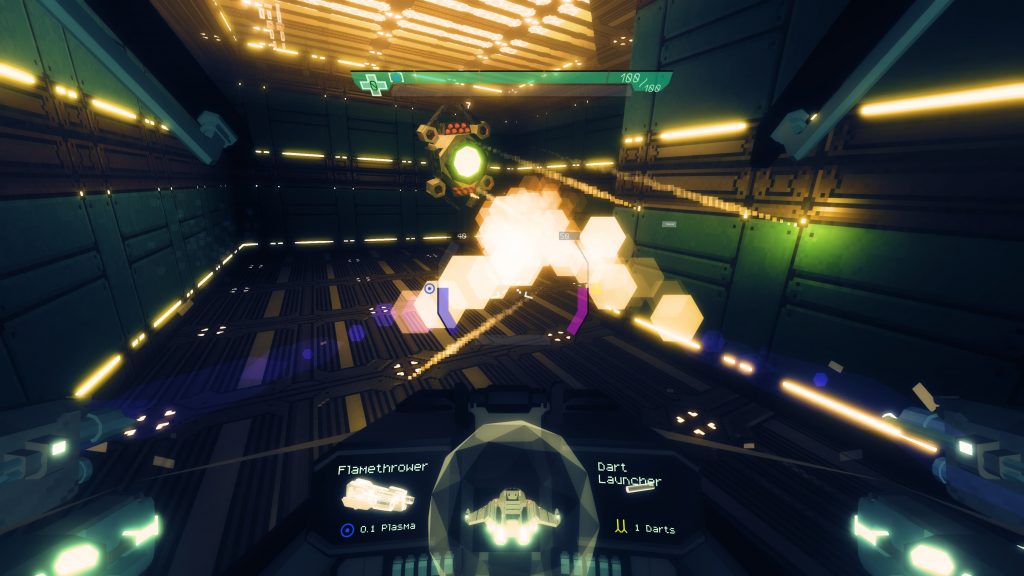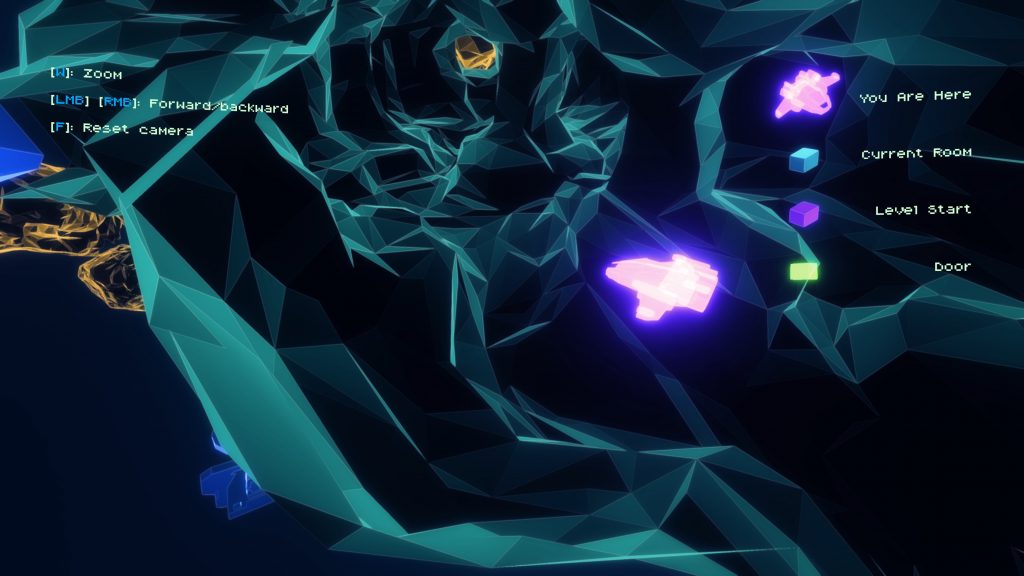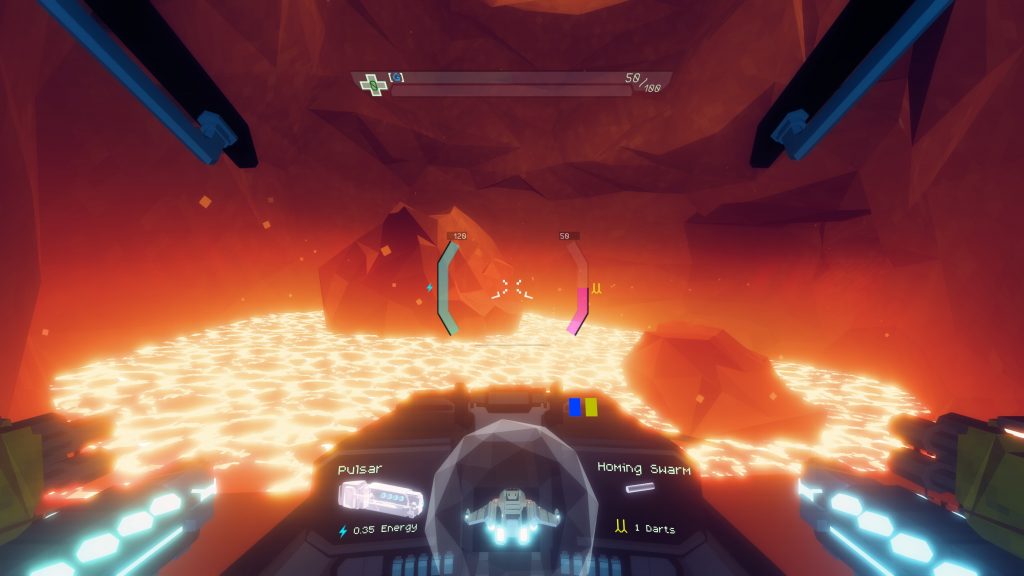 Sublevel Zero Redux will be available for the PlayStation 4 on February 21st, 2016 in North America and February 22nd in Europe.
1,129 total views, 1 views today