Subject 13 Console Announcement & Screenshots
Gameplay screenshots have been released for Microïds' Subject 13, a puzzle game featuring intricate machines and secret rooms for players to explore to learn deeper secrets behind the character's origins. Explore the life of Franklin Fargo, a physics professor that's trapped in an underground facility that pits him against puzzles in order to escape. The levels become progressively difficult as the player navigates through the facility and will be able to collect items that piece together back-story along with finding other secrets. Originally released on Steam, Subject 13 will now be available for $6.99USD on Xbox LIVE and PlayStation Network.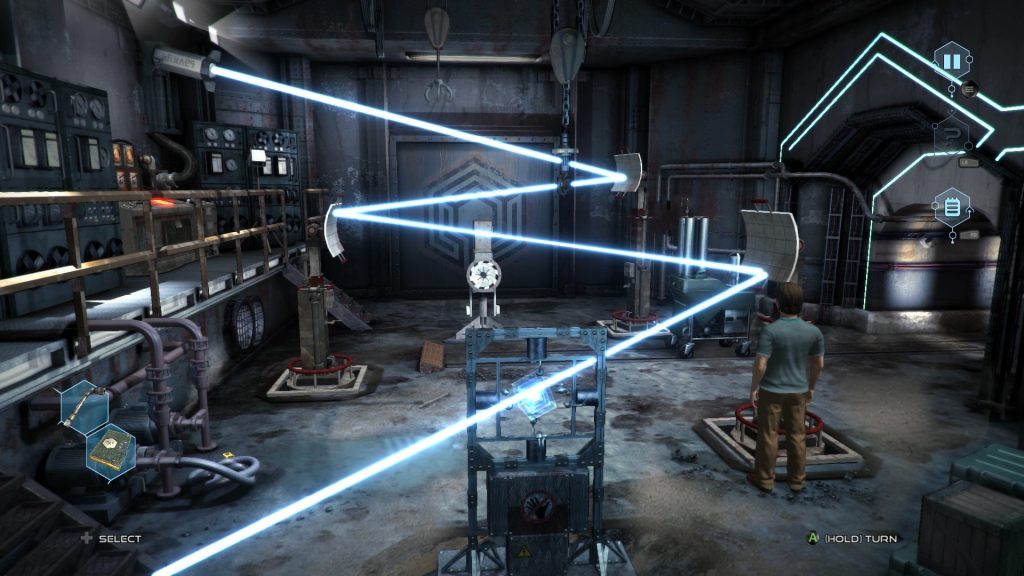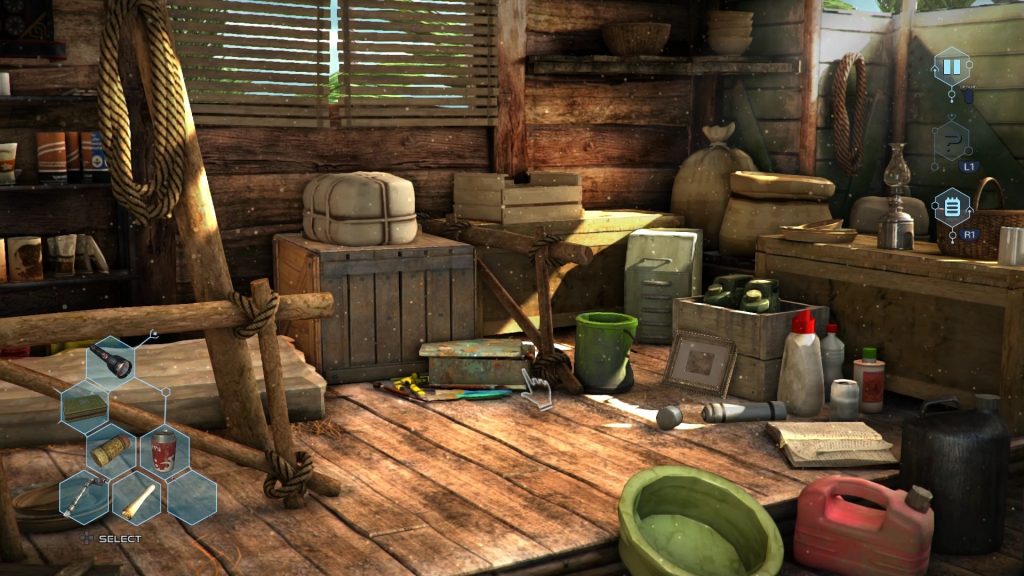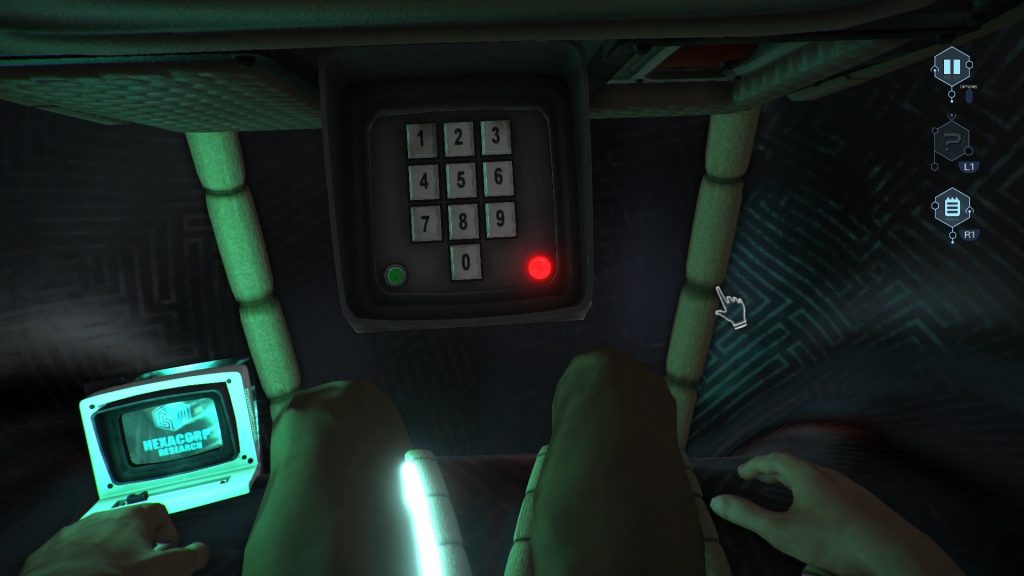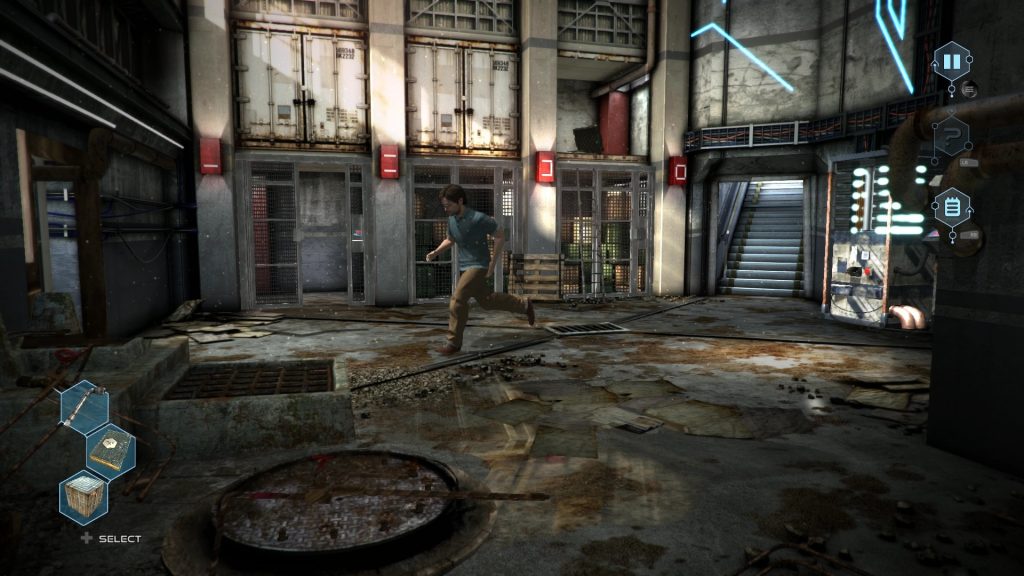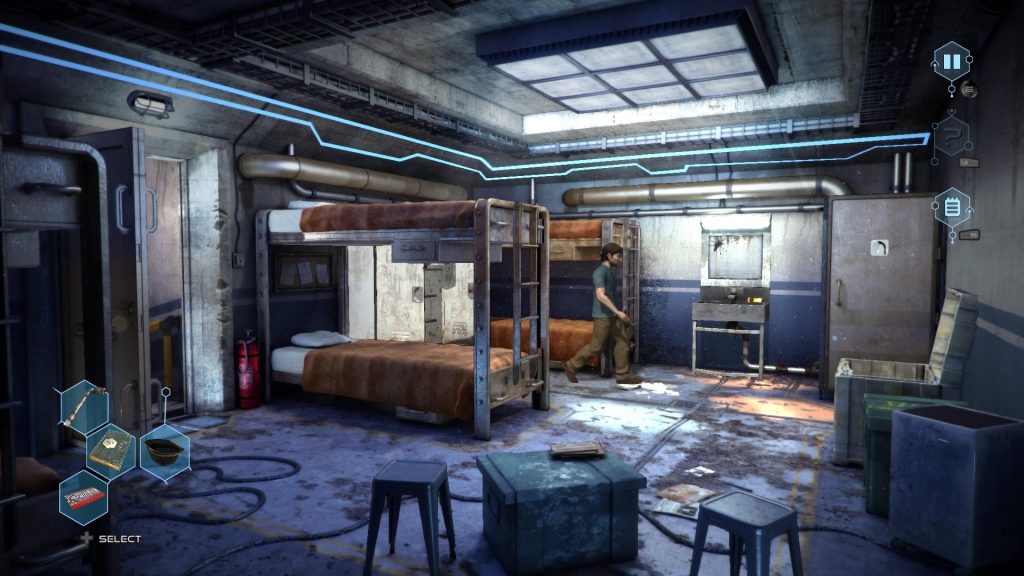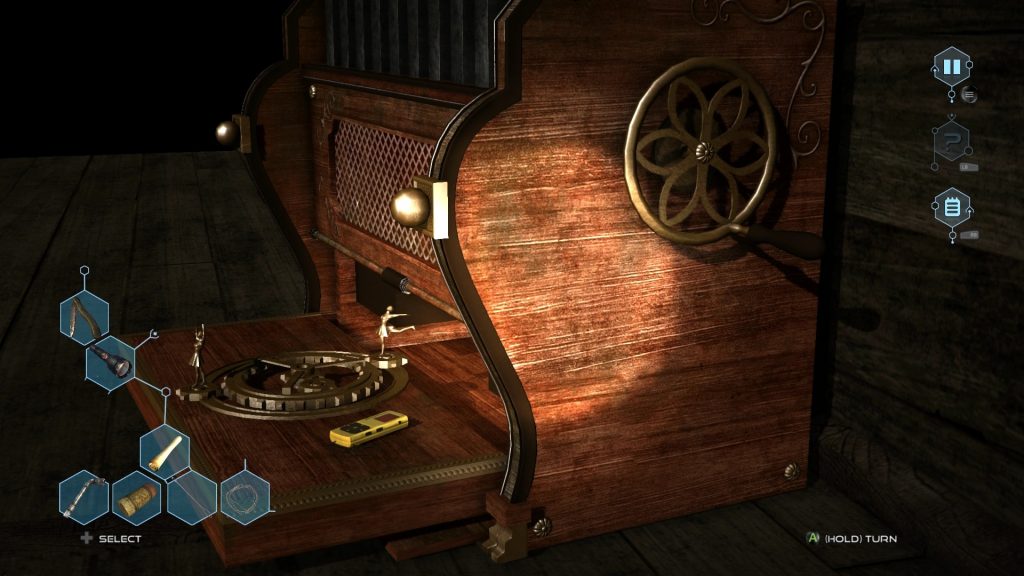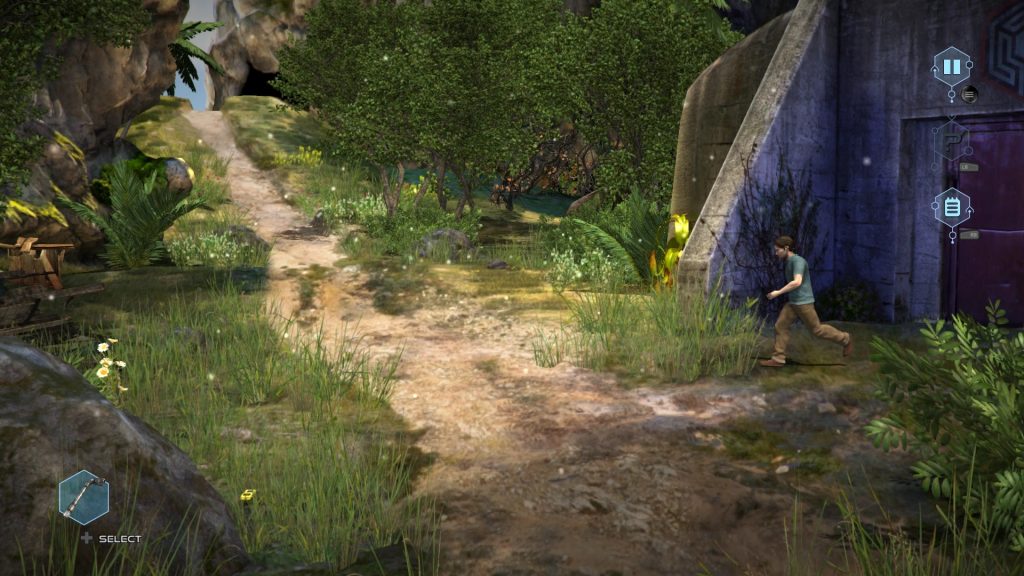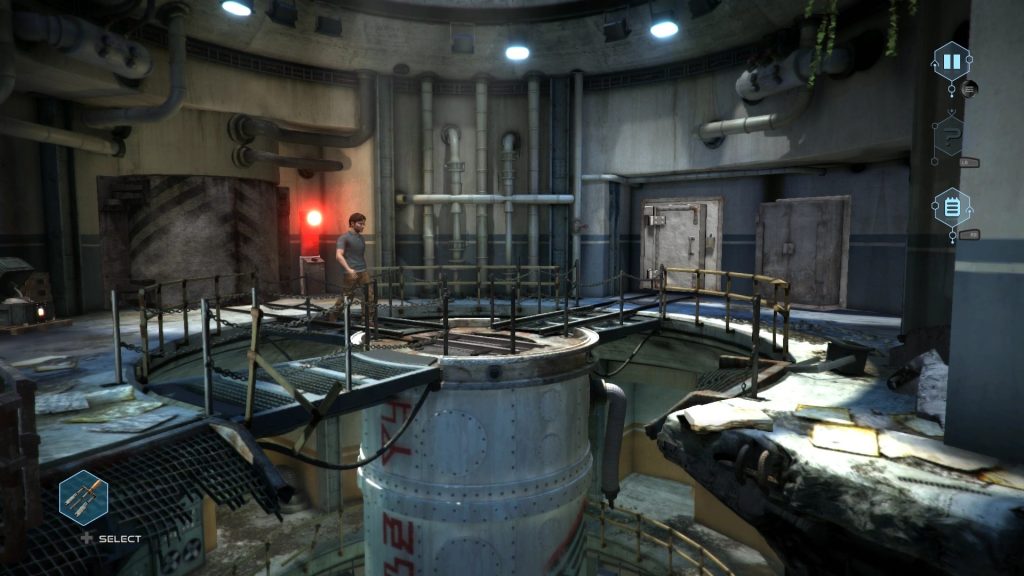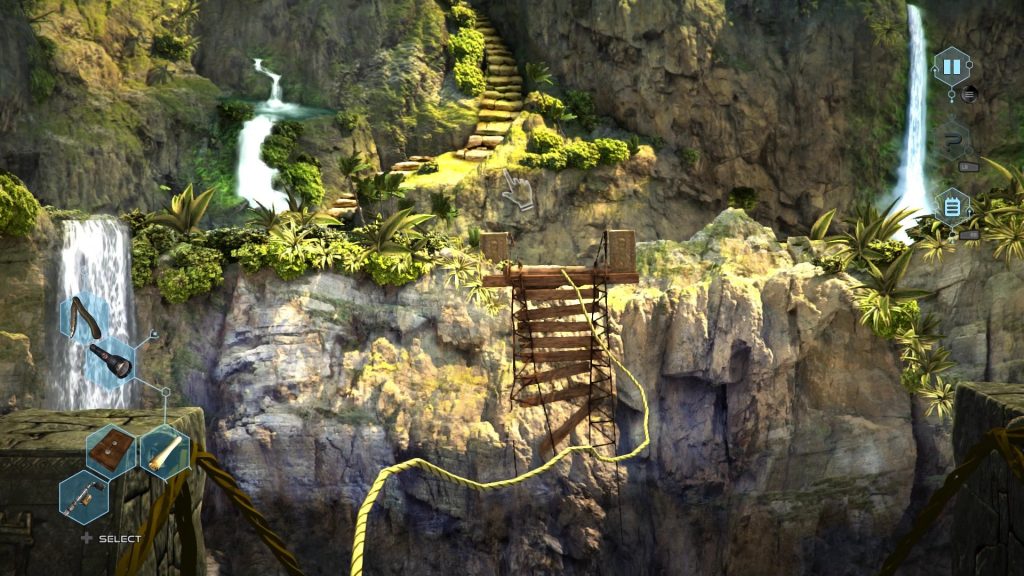 Subject 13 will be released for the Xbox One and PlayStation 4 on December 20th, 2016.
993 total views, 1 views today