Overcooked's The Festive Seasoning DLC Trailer & Screenshots
Some free downloadable content arrives for Overcooked, the game about serving customers some delicious food, and it is themed behind the holiday season. The DLC includes 8 co-op levels set in a Winter Lodge theme, the snowman and reindeer chefs, the Turkey Dinner and Stew recipes, flamethrower utensil to help you cook, Santa hats for the chefs, and a snowmobile to help you to get around the new winter world map. Team 17 and Ghost Town Games gets  this ready for players who enjoy couch co-op sessions and Christmas.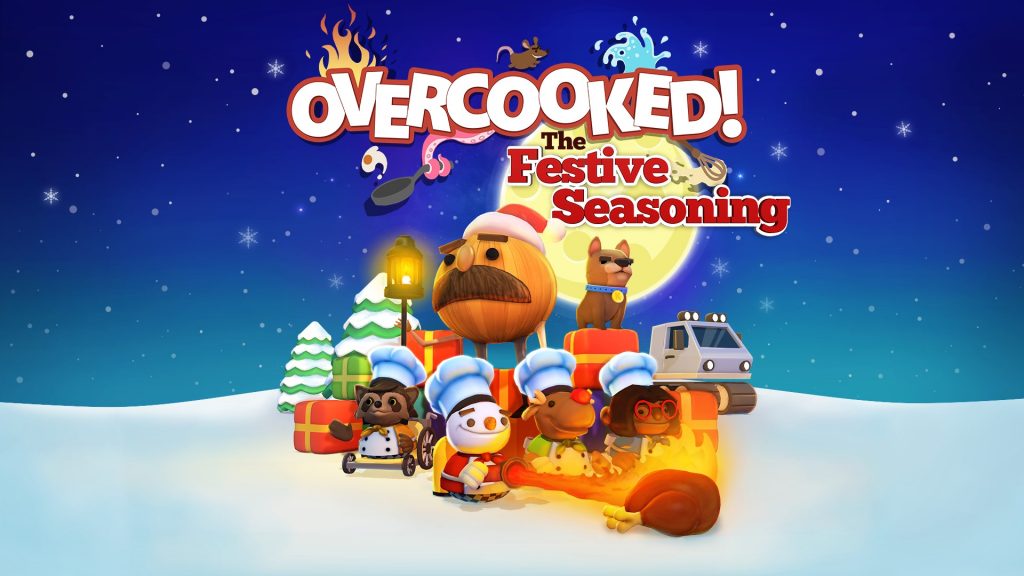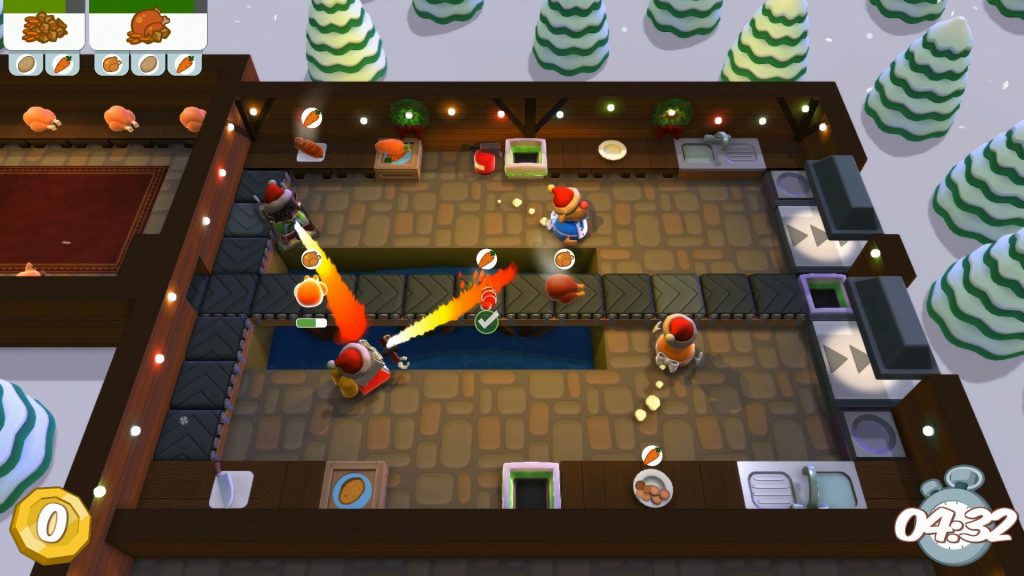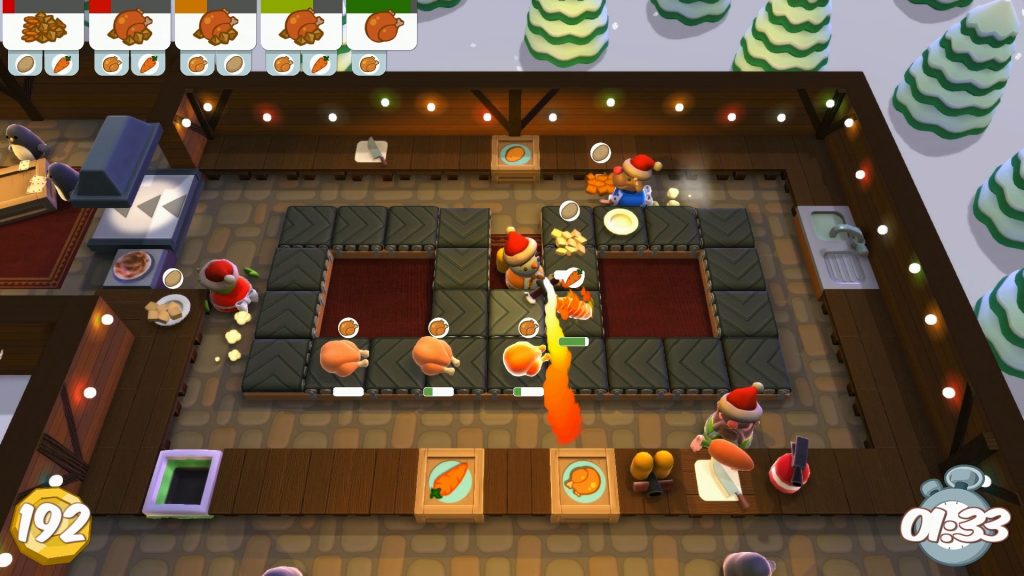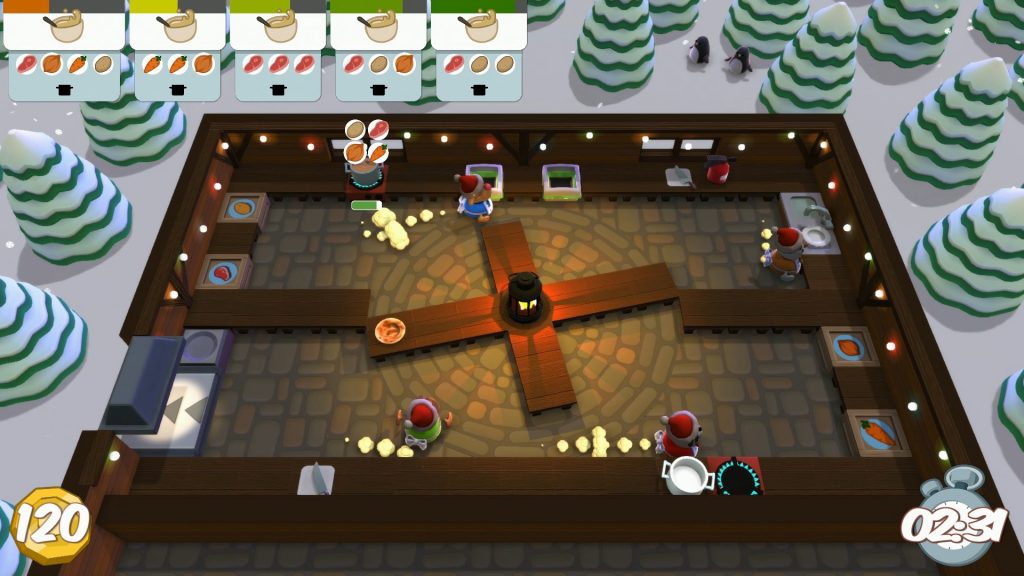 Overcooked!'s "The Festive Seasoning" DLC will arrive for Xbox One, PlayStation 4, and PC on December 6th, 2016.
1,508 total views, 3 views today