Total War: Warhammer DLC "The King & The Warlord" Screenshots, Trailer & Info
The second Lords Pack is out for Total War: Warhammer called "The King & The Warlord" and it features a bunch of new content. The pack includes two new Legendary Lords: Belagar Ironhammer, a Dwarf and ancestral heir of Karak Eight Peaks, and Skarsnik, the Warlord of The Eight Peaks leading the Crooked Moon Tribe. Not just that, but the pack also includes six new battlefield units, 22 elite Regiments of Renown, two additional Lord types, along with lots of quest chains, magic items, and skill trees.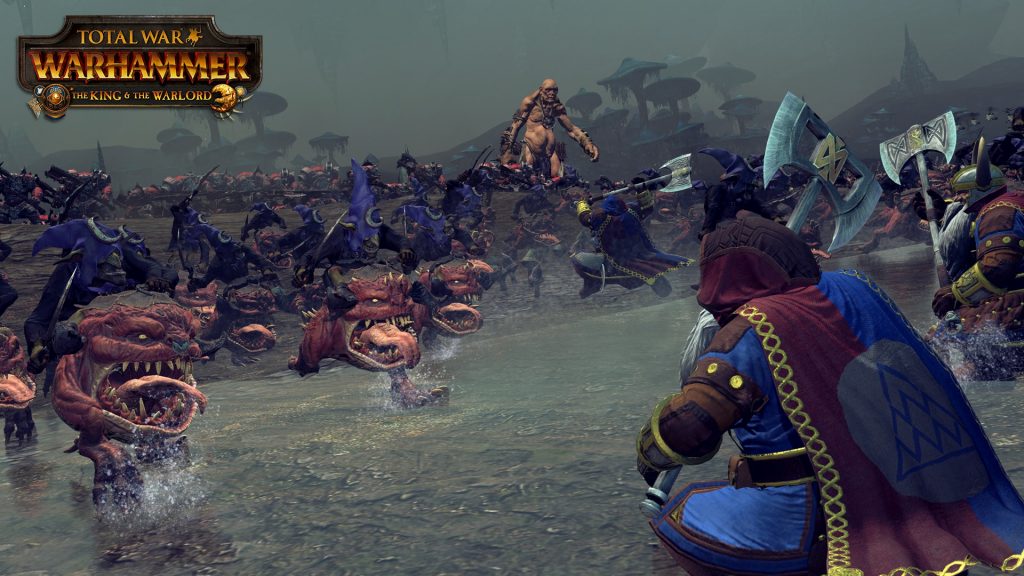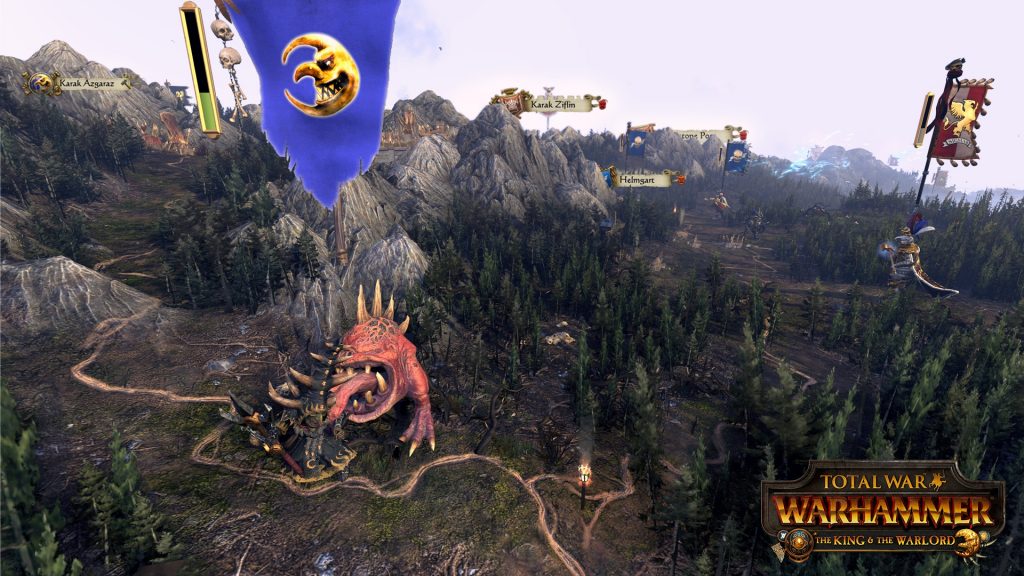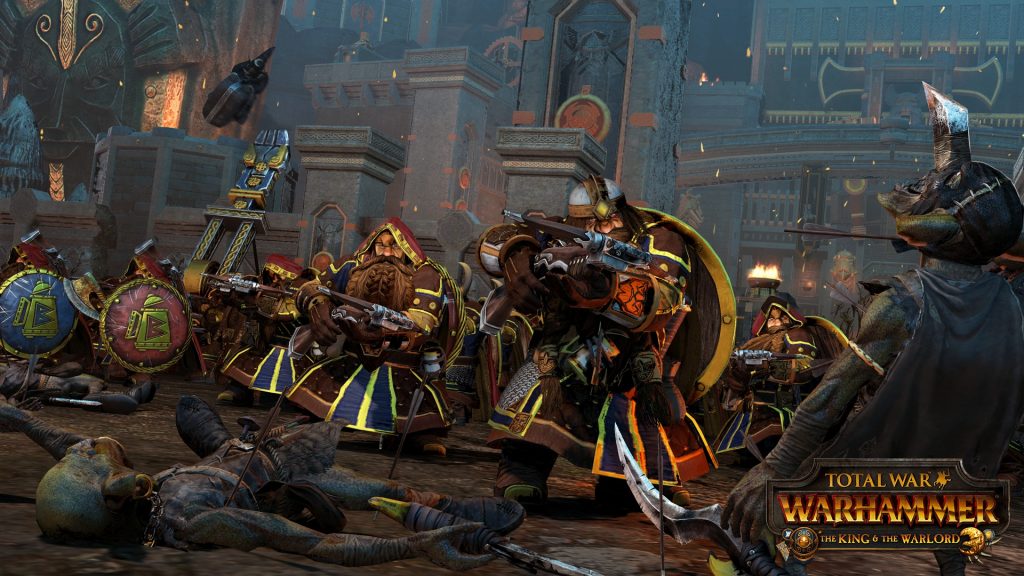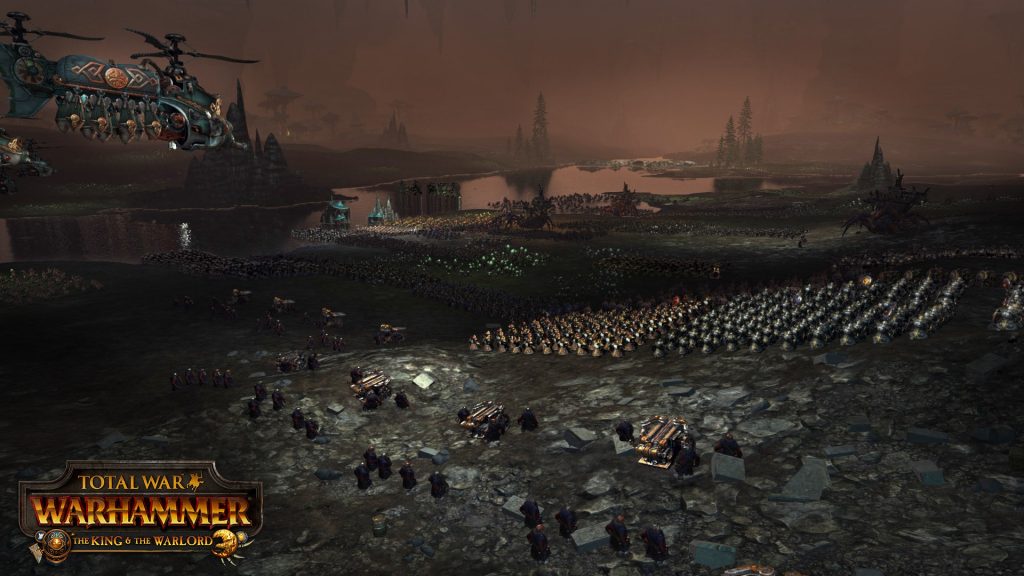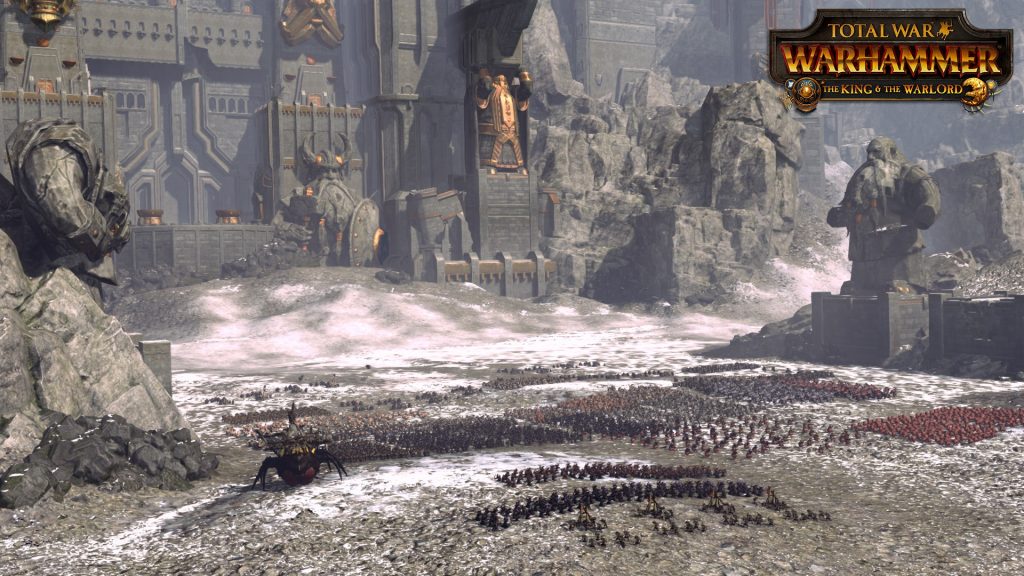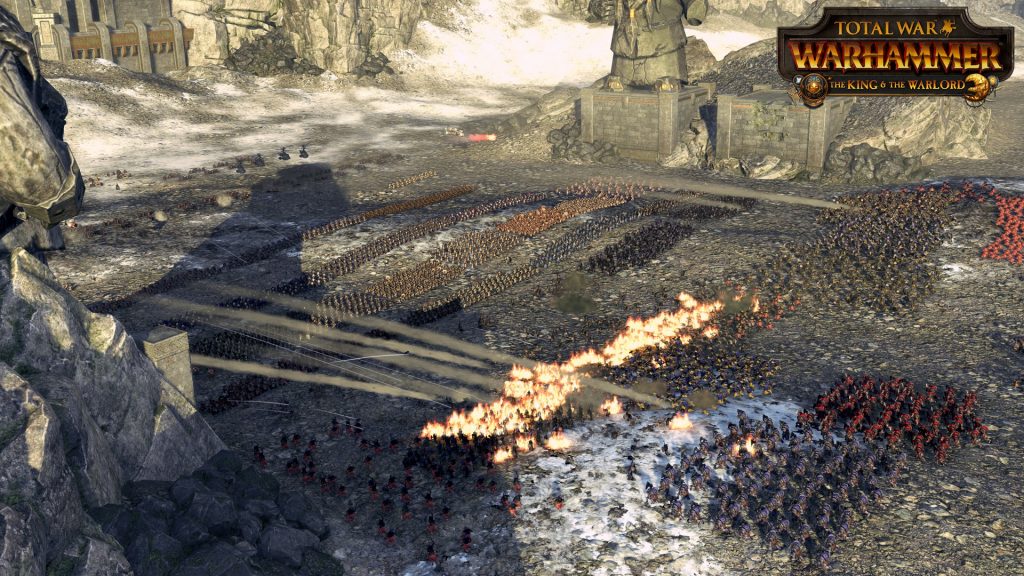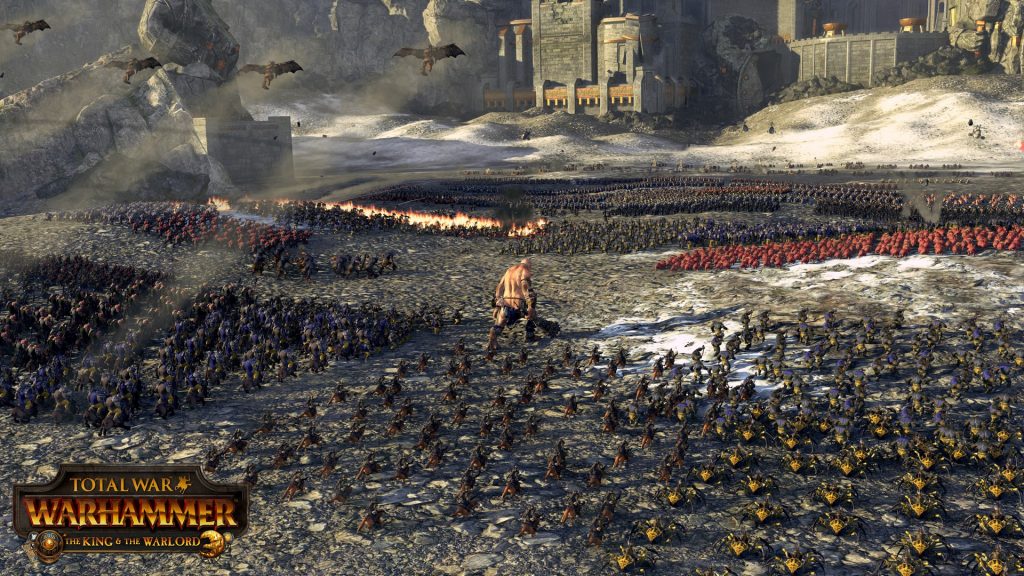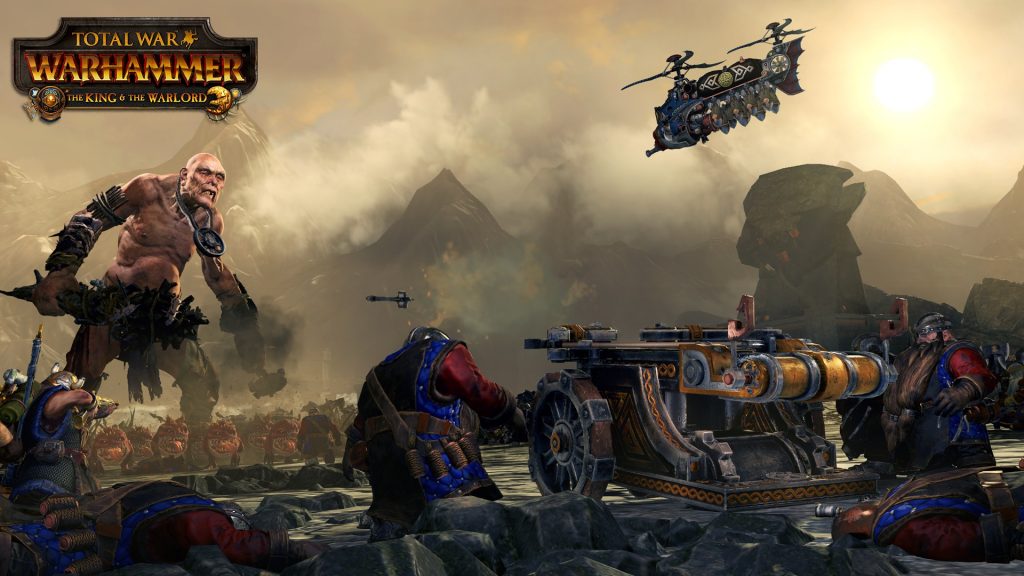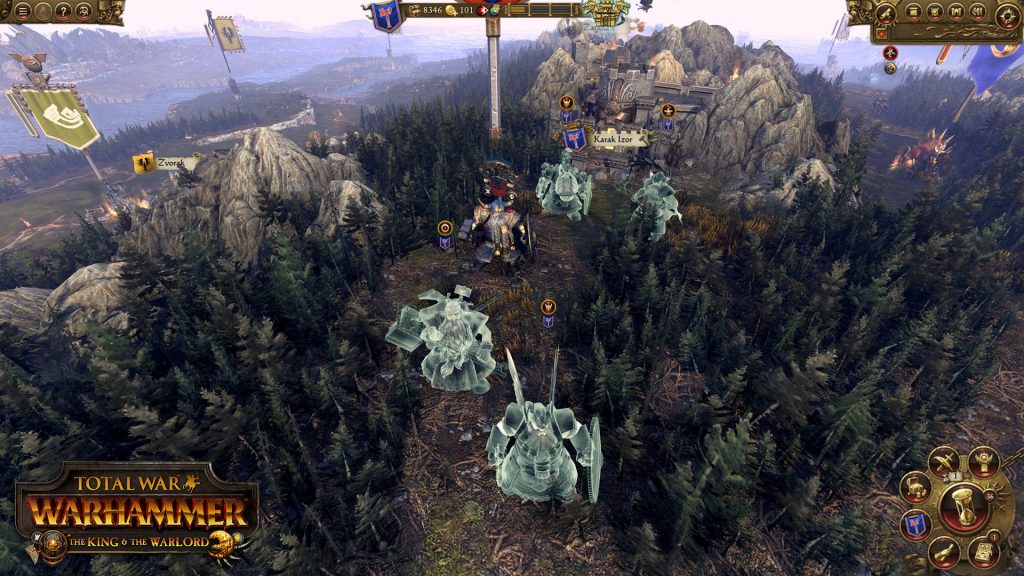 Total War: Warhammer's "The King & The Warlord" DLC will be released for Steam on October 20th, 2016.
1,786 total views, 1 views today