Prison Architect for Xbox One and PS4
After being a massive success on PC, Prison Architect will be released on Xbox One and PlayStation 4. The release date for Prison Architect is still unconfirmed. It will be available to download digitally and also be in stores to buy physically. On Prison Architect you construct and manage a Prison in where you face many challenges such as overcrowded prisons, not enough resources and lack of security. You also have to maintain a happy and high level of standards in your Prison or else you'll end up failing.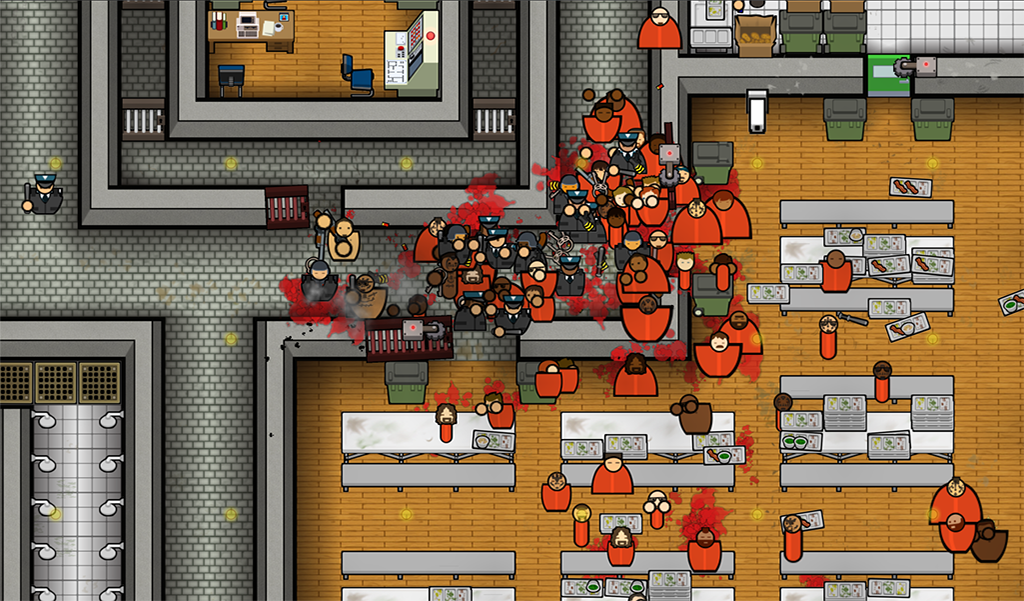 With all the features from the PC version gamers can look forward to one of the best games of last years steam release on Xbox One and PlayStation 4. There will also be an ability to share their prisons via World of Wardens.
1,179 total views, 1 views today