Assetto Corsa has a new planned release date for Xbox One and PS4
505 Games and Kunos Simulazioni has announced that the racing simulation game Assetto Corsa will be released on Xbox One and PlayStation 4 on June 3rd in Europe and June 7th for North America. The game was originally planned for an April release but has been pushed back a little to ensure that the console release has the most polished release it can get.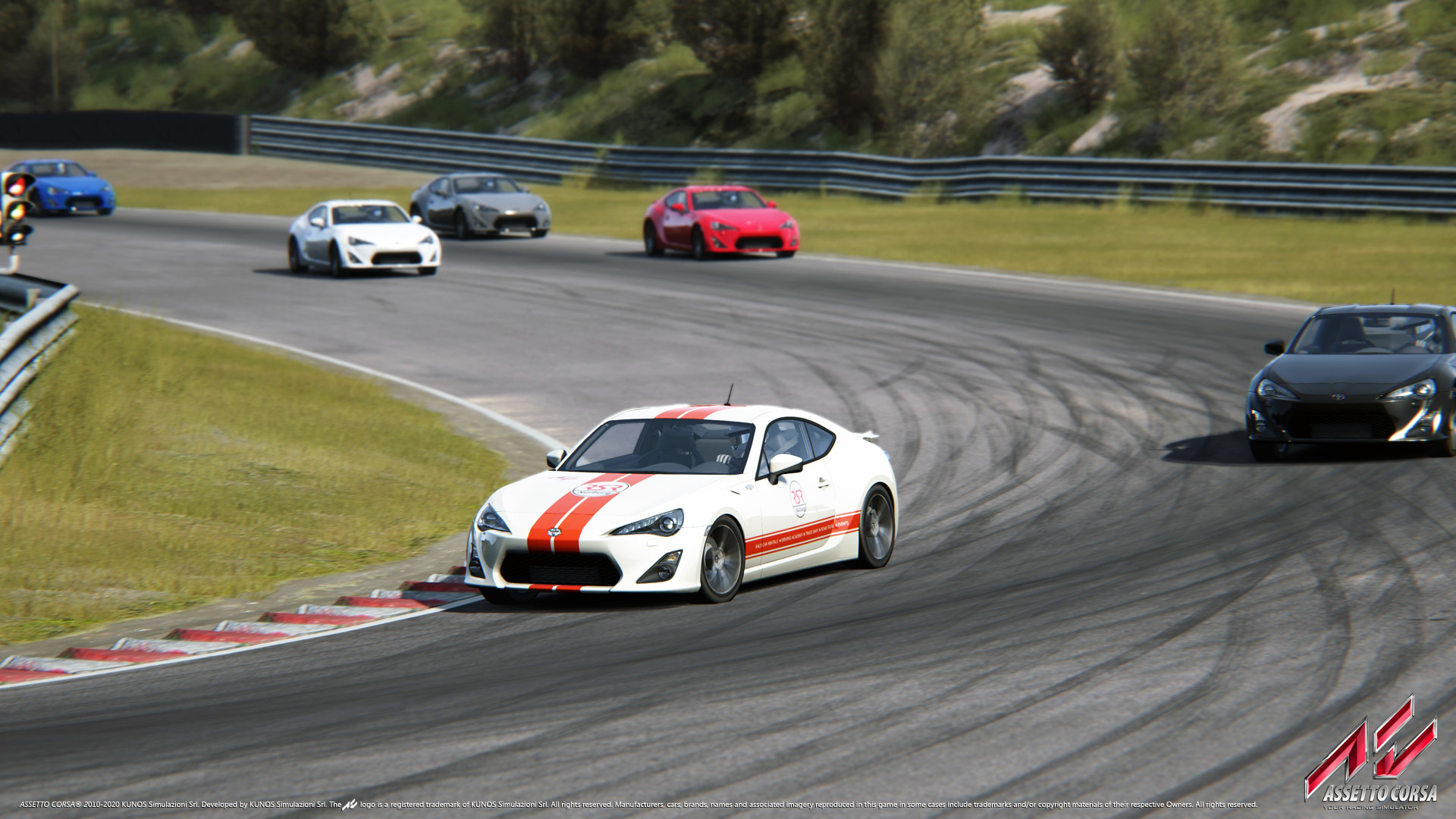 Assetto Corsa is one of the leading racing simulation games around for PC and hopes to compete for the title with Console fans too. The game has pure physics realism with precision accuracy across every aspect from the cars handling to laser-measured tracks.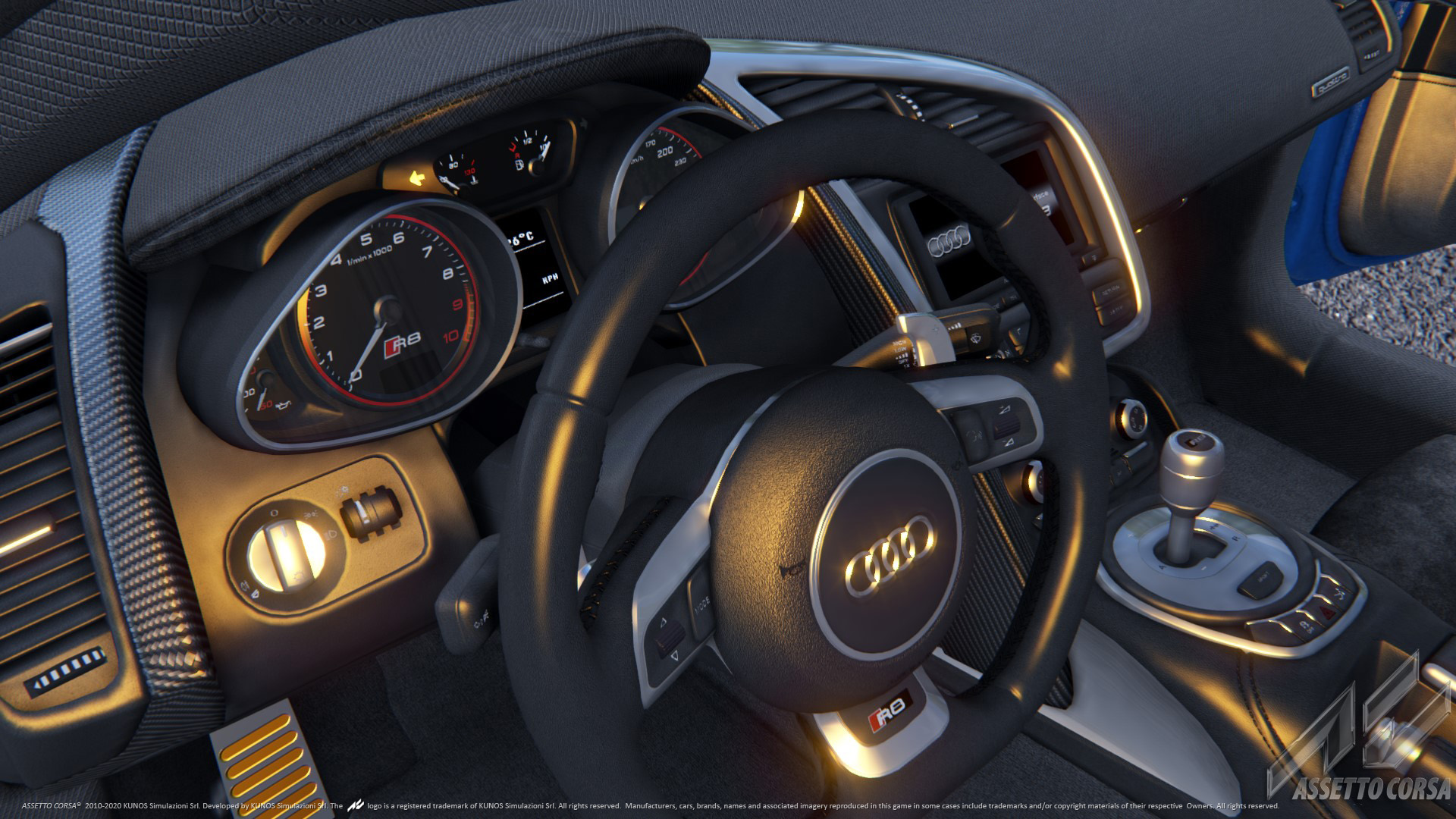 The console release will include such features as:
• Over 90 high-performance cars, including the Team Lotus 98T, the Pagani Zonda R, the Ferrari LaFerrari, the Mercedes C9 and the McLaren 650S GT3
• 27 different track configurations, from famed courses such as Silverstone Circuit, Circuit de Spa-Francorchamps, Autodromo Nazionale Monza, and Nürburgring-Nordschleife
• Single and Multiplayer racing modes, with customizable Race Weekends, preset Challenges or full-scale Career Mode
2,420 total views, 1 views today